Great Northern Metals Co.
Metal Roofing & Siding
Durable Roofing that lasts
Choose a sturdy metal roofing system
For your next project in Bozeman, MT
Maybe you like the clean lines and modern look of metal roofing. Maybe you like how much more durable metal is than other roofing materials. No matter the reason, you can count on Great Northern Metal Company LLC for all your metal roofing system needs.
We can provide exposed fastener or concealed fastener metal roofing systems on all building types in the Bozeman, MT area. Call (406) 624-0435 now to consult a pro about your metal roofing project.
NO PROJECT IS TOO BIG OR SMALL
Our team is prepared to provide metal roofing systems on structures as small as chicken coops. We're equipped to handle much larger projects, too. We can supply the materials for the roof on your:
Home
Commercial structure
Agricultural building
We've even taken on a half million dollar commercial roofing project. But if you're a typical homeowner or business owner, you won't need that kind of budget to benefit from our services. Ask us for a free estimate right away.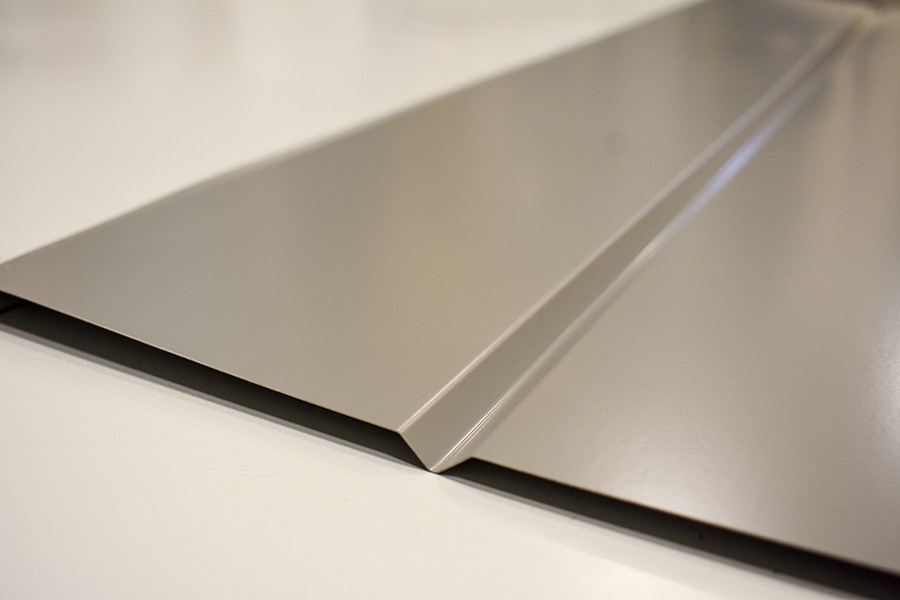 Concealed Fasteners
Concealed fasteners are durable, with the head of the fastener being hidden by a seam. View our selection of concealed fasteners here.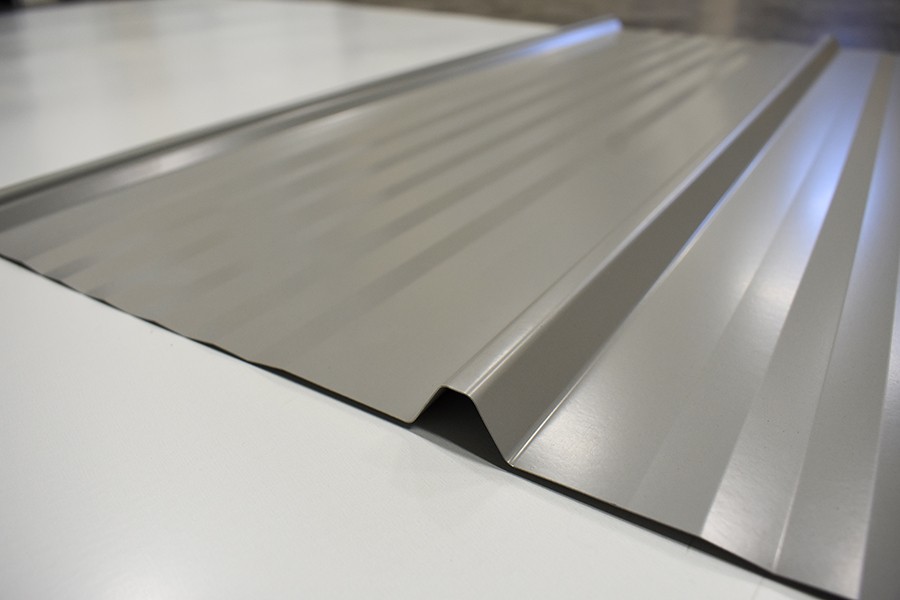 Exposed Fasteners
Exposed fasteners are versatile and offer a "classic" metal panel look. View our range of exposed fastener options to find the perfect fit.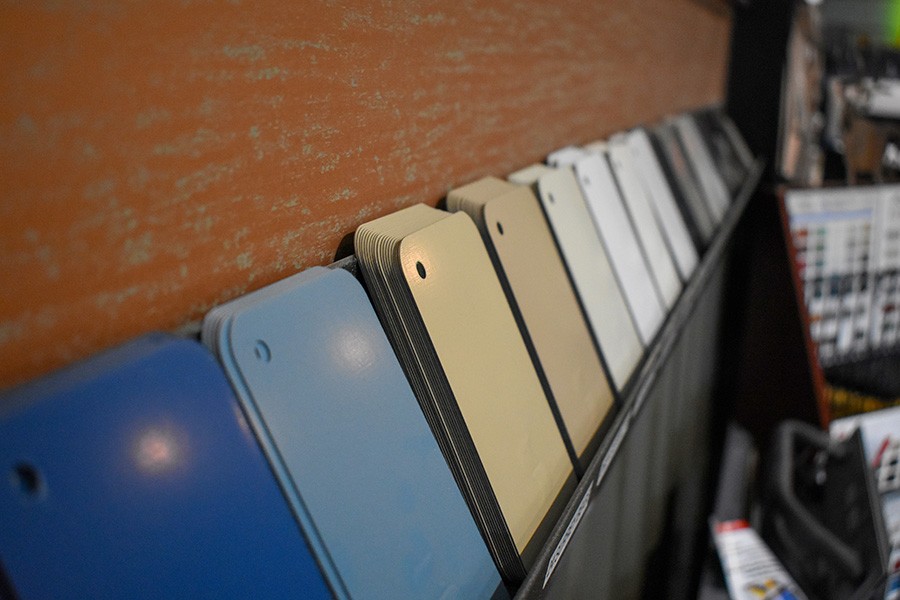 Colors
View our selection of metal roof color options and metal siding colors and find the perfect fit for your project and vision.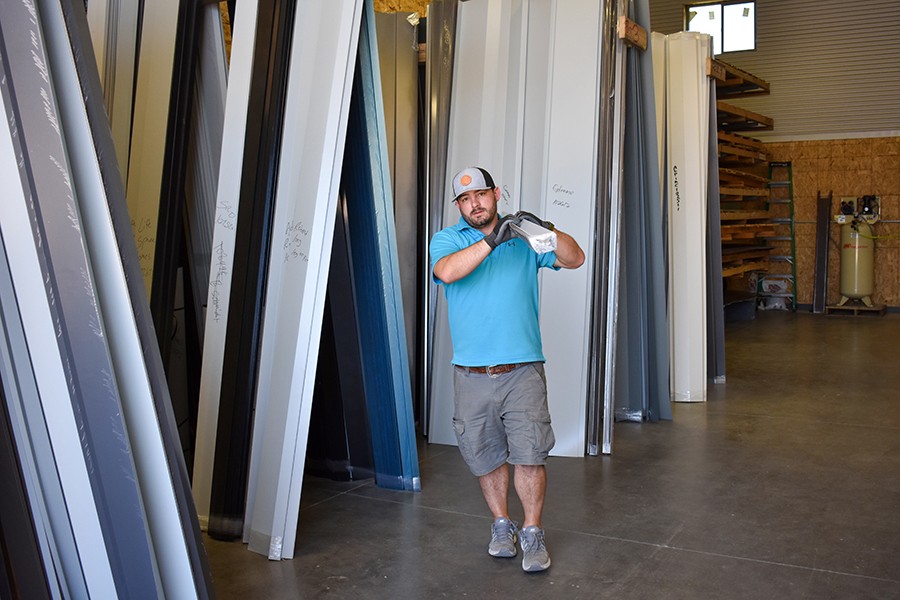 Custom Trim Shop
Great Northern Metal Company offers a wide selection of custom metal trim options for you to choose from.
Check Out Our Resources
For helpful guides and how-tos on all things roofing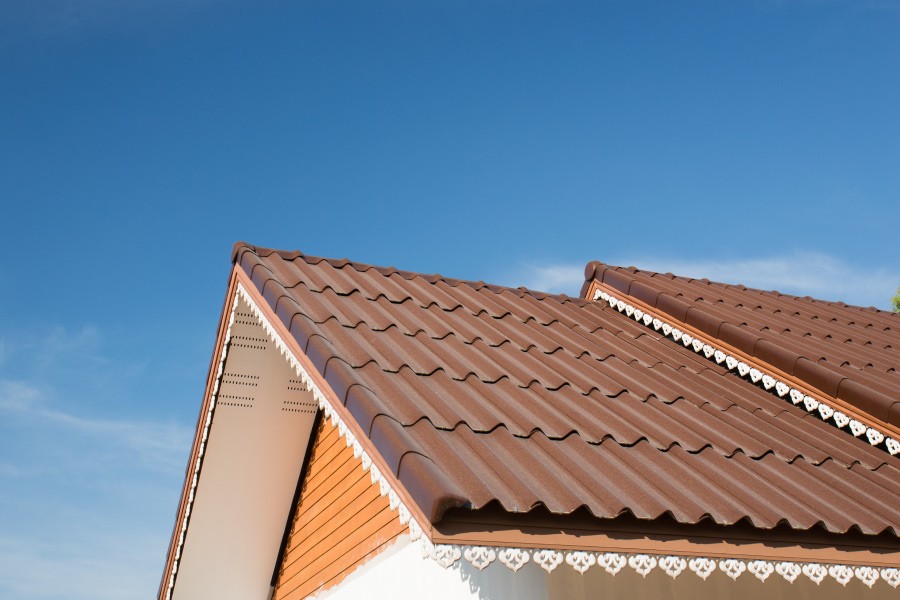 Montana is a state of weather extremes: frigid winters and sweltering summers. However, many people forget the hotter months in Montana, especially when choosing a building's roofing materials. It's well known that metal roofs are more durable than shingles in snowy,...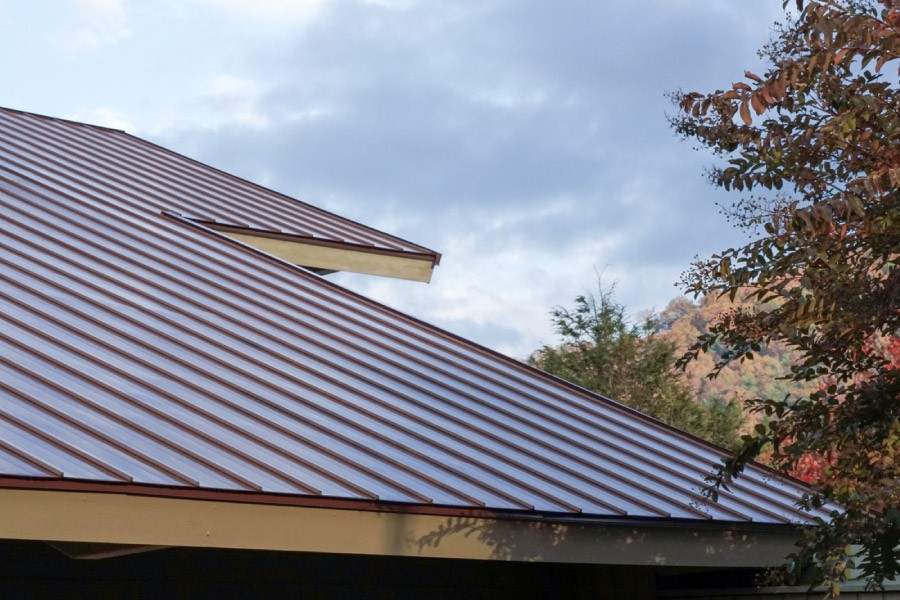 If you're drawing up plans for a new building project, cost is likely one of your first considerations. You want to get the most out of the budget, so many of the most frequently asked questions we get are related to metal roof costs. The cost comes down to several...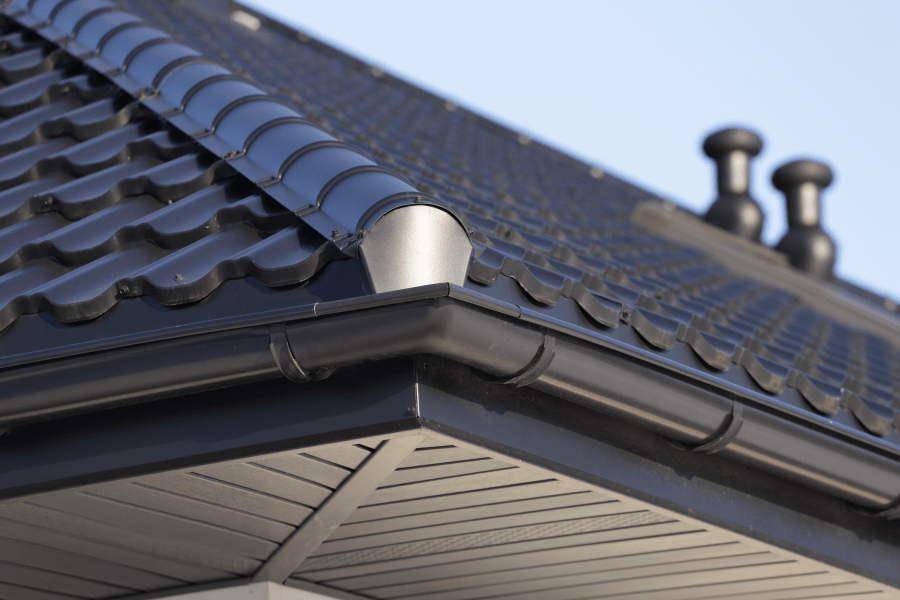 We use a variety of terms when describing metal roofing and our related services. In the industry, these metal roofing terms are as common as saying "hello" and are important for understanding our operations. But if you're not familiar with these words or phrases, it...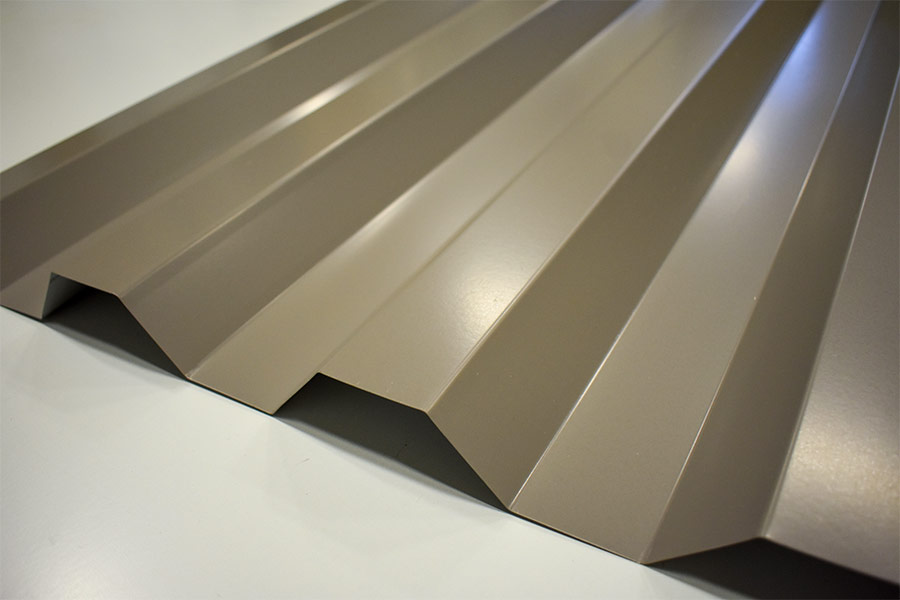 In Montana, it's common to experience snowfall at nearly any point of the year. Frequent winter weather can often mean heavy snowfall, ice, and strong winds, so it pays to choose the right type of roof to handle the rough conditions. Customers often ask whether a...
We Have Got You Covered
Count on Great Northern Metal Company for Expert Metal Roofing Services