Great Northern Metals Co.
Metal Roofing & Siding
Durable Roofing that lasts
Choose a sturdy metal roofing system
For your next project in Bozeman, MT
Maybe you like the clean lines and modern look of metal roofing. Maybe you like how much more durable metal is than other roofing materials. No matter the reason, you can count on Great Northern Metal Company LLC for all your metal roofing system needs.
We can provide exposed fastener or concealed fastener metal roofing systems on all building types in the Bozeman, MT area. Call (406) 624-0435 now to consult a pro about your metal roofing project.
NO PROJECT IS TOO BIG OR SMALL
Our team is prepared to provide metal roofing systems on structures as small as chicken coops. We're equipped to handle much larger projects, too. We can supply the materials for the roof on your:
Home
Commercial structure
Agricultural building
We've even taken on a half million dollar commercial roofing project. But if you're a typical homeowner or business owner, you won't need that kind of budget to benefit from our services. Ask us for a free estimate right away.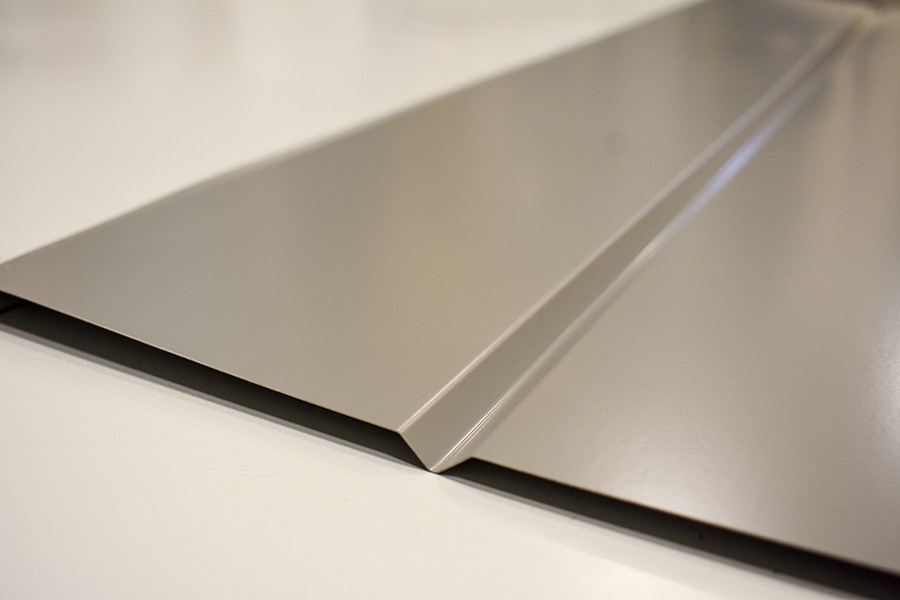 Concealed Fasteners
Concealed fasteners are durable, with the head of the fastener being hidden by a seam. View our selection of concealed fasteners here.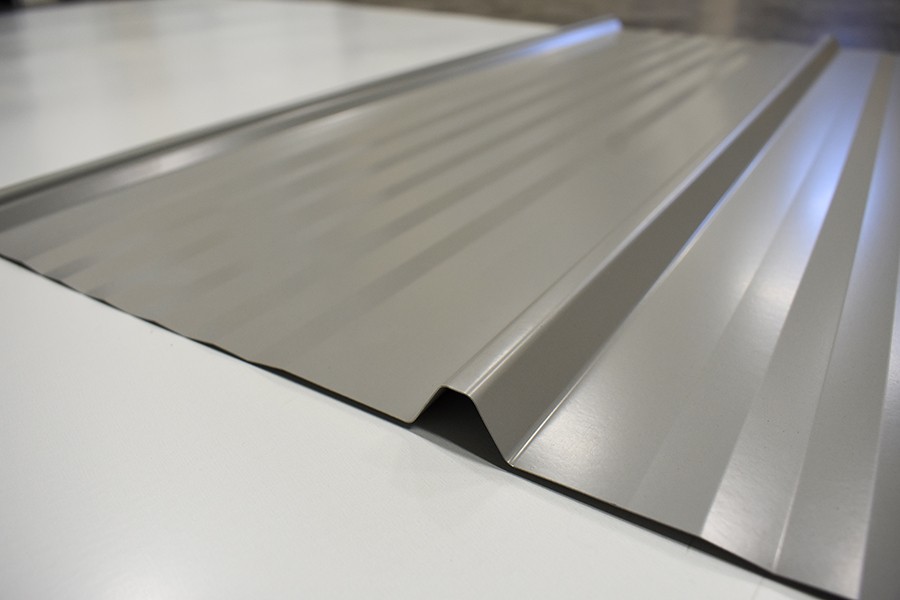 Exposed Fasteners
Exposed fasteners are versatile and offer a "classic" metal panel look. View our range of exposed fastener options to find the perfect fit.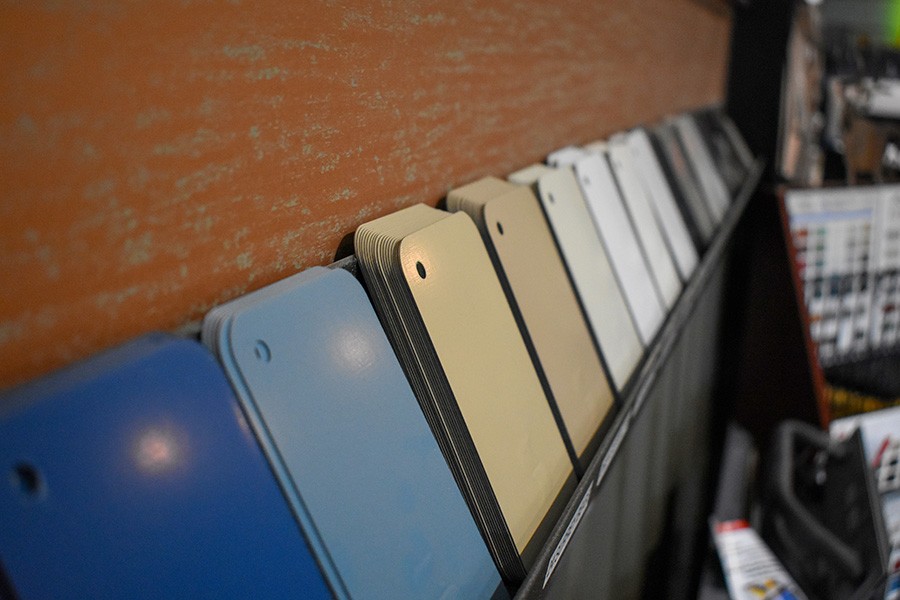 Colors
View our selection of metal roof color options and metal siding colors and find the perfect fit for your project and vision.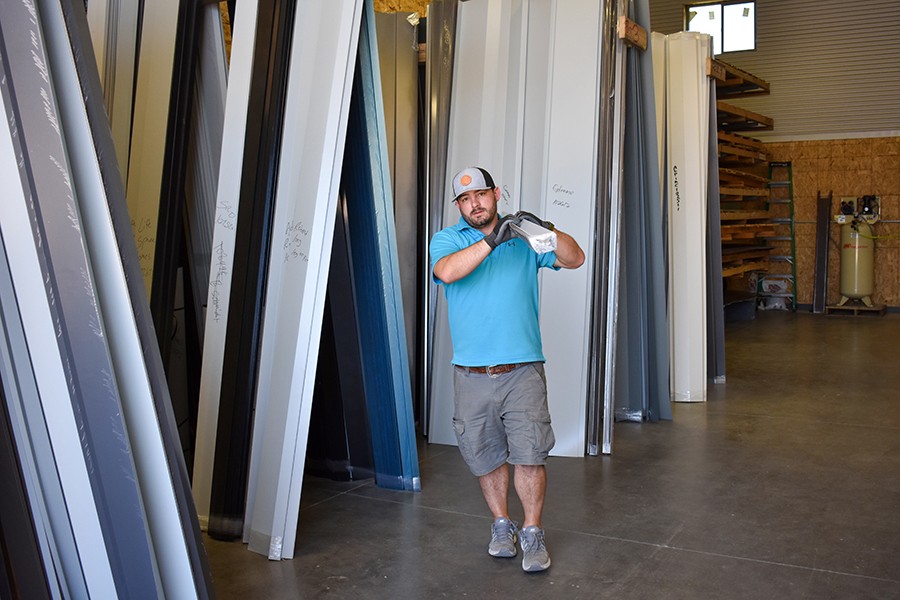 Custom Trim Shop
Great Northern Metal Company offers a wide selection of custom metal trim options for you to choose from.
Check Out Our Resources
For helpful guides and how-tos on all things roofing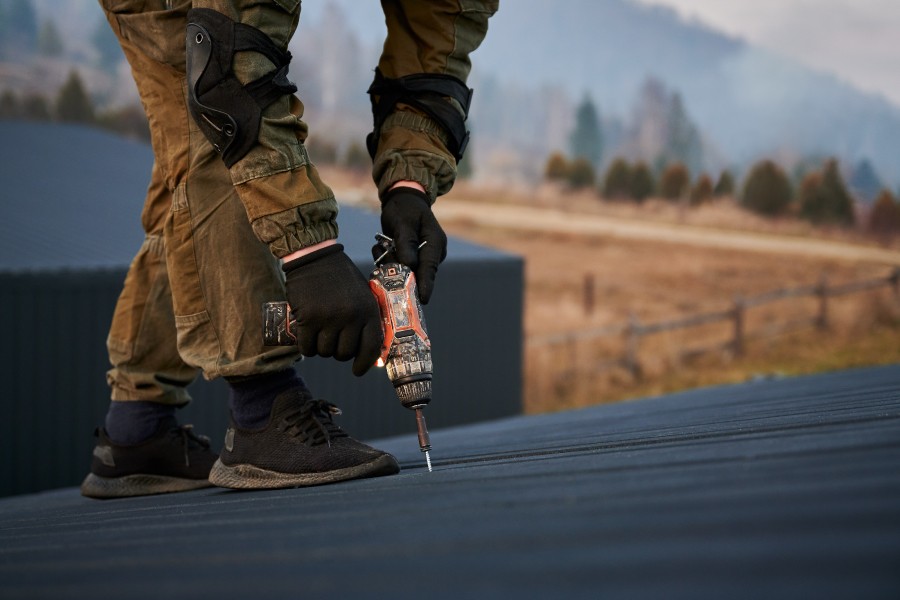 Ordering metal roofing—it's all in the details! Unfortunately, it can be very easy to make a mistake when ordering metal roofing for your next project, especially if you take the details for granted. Ordering mistakes can often lead to extra expenses and time delays,...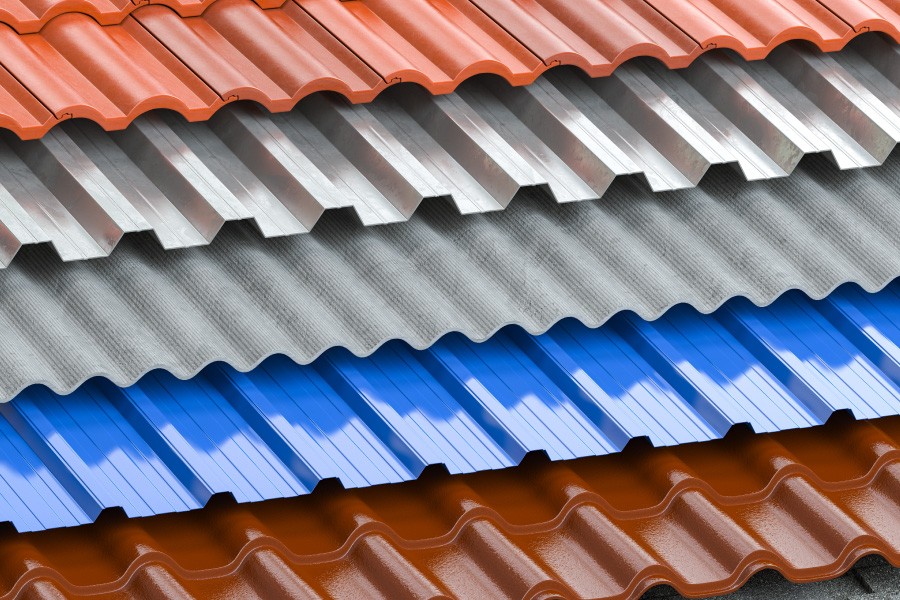 When it comes to metal roofing, the details are key to getting the most value out of your roof. We know the importance of choosing the right panel type for the project, but choosing a fitting finish is crucial, too. Different metal roof finishes provide distinct...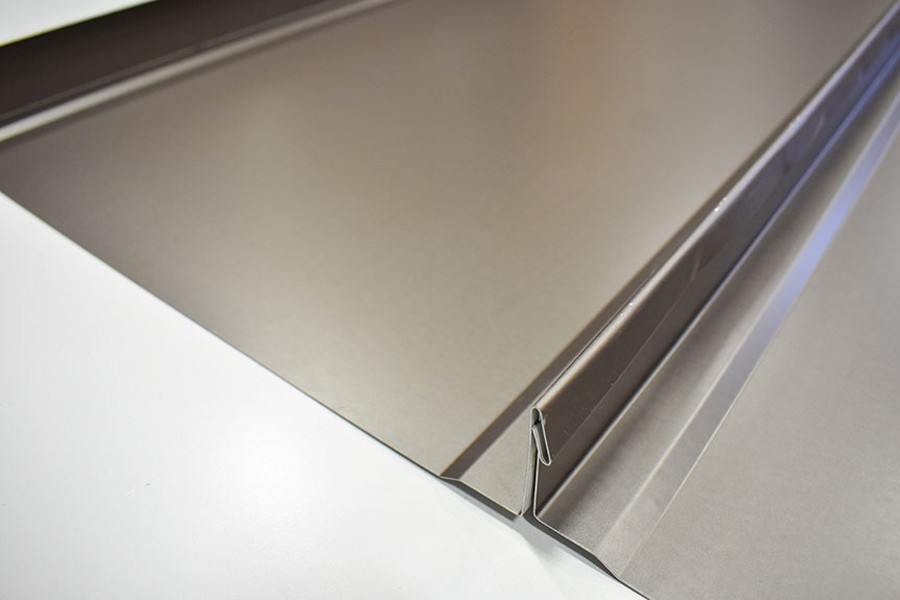 Mechanical Lock Panel Systems Mechanical lock panel systems are standing seam panels known for their rugged feel and use in industrial and commercial buildings. They've been standard in the metal roofing and siding industry for years, well-liked for their durability...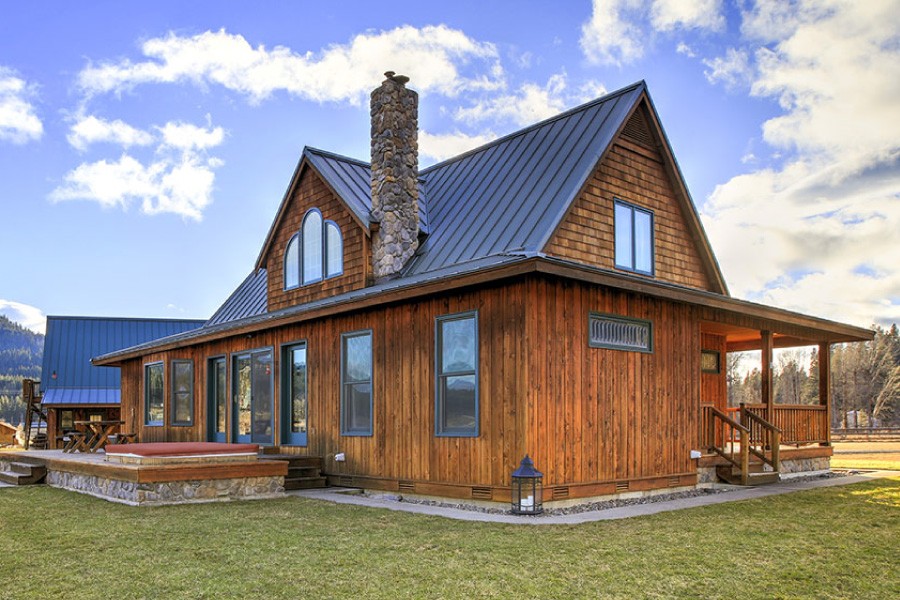 Summer is the season for housing projects, so it's no surprise that the metal roofing market ramps up during this time of year. If you're in the building business, staying on top of the latest news, trends, and supply chain updates are crucial to make sure this summer...
We Have Got You Covered
Count on Great Northern Metal Company for Expert Metal Roofing Services