Great Northern Metal Co.
ADVANCED KNOWLEDGE, TRUSTED EXCELLENCE
Great Northern Metal Co.
Roofing Systems That Will Weather the Storm
Trusted Excellence
Metal roof & siding
Strong, Stylish Metal
Great Northern Metal Company LLC can provide your building top-notch new metal roofing and siding. Our metal roofing and siding supplier company aids commercial buildings and homes.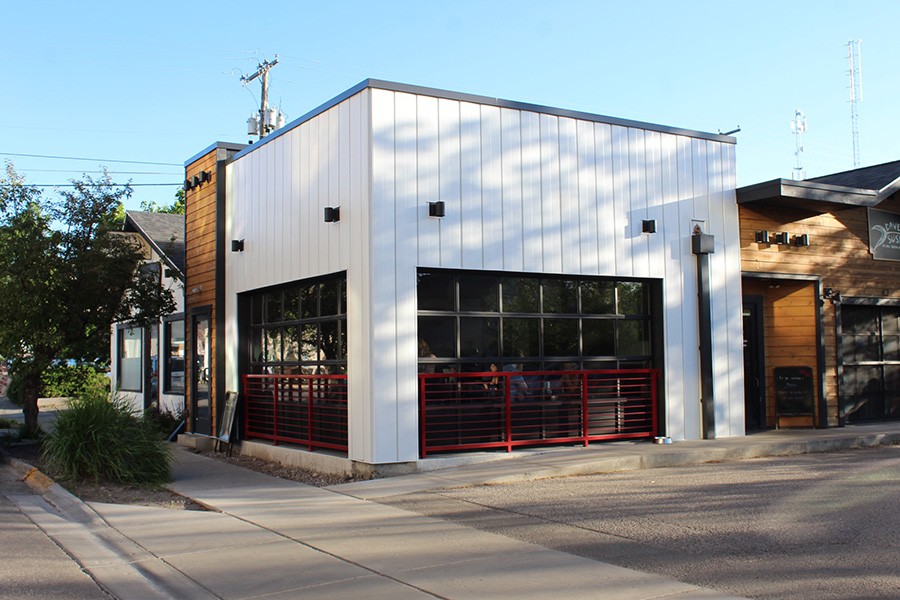 We Have Got You Covered
Count on Great Northern Metal Company for Expert Metal Roofing Services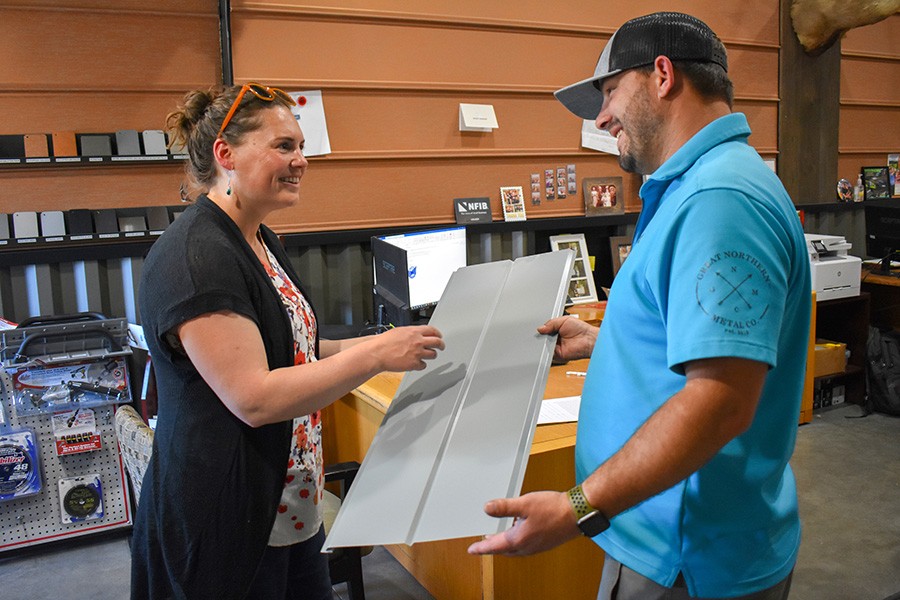 Design Gallery
Our Portfolio
From rustic mountain lodges to commercial metal roofing work, our diverse portfolio includes a wide range of projects. We believe that no project is too big or small, and we're proud to have worked on variety of homes, commercial spaces, and agricultural buildings. Check out our portfolio of projects, from Bozeman, MT and 500 miles around.
What sets us apart?
About Our Company
Since opening in November 2019, we've quickly established a reputation for providing reliable services. Our company is value-driven in everything we do. We'll give you honest information about metal roofing that we've learned from over 15 years in the industry. You can expect top-quality services at affordable prices and reasonable timelines.
Check Out Our Resources
For helpful guides and how-tos on all things roofing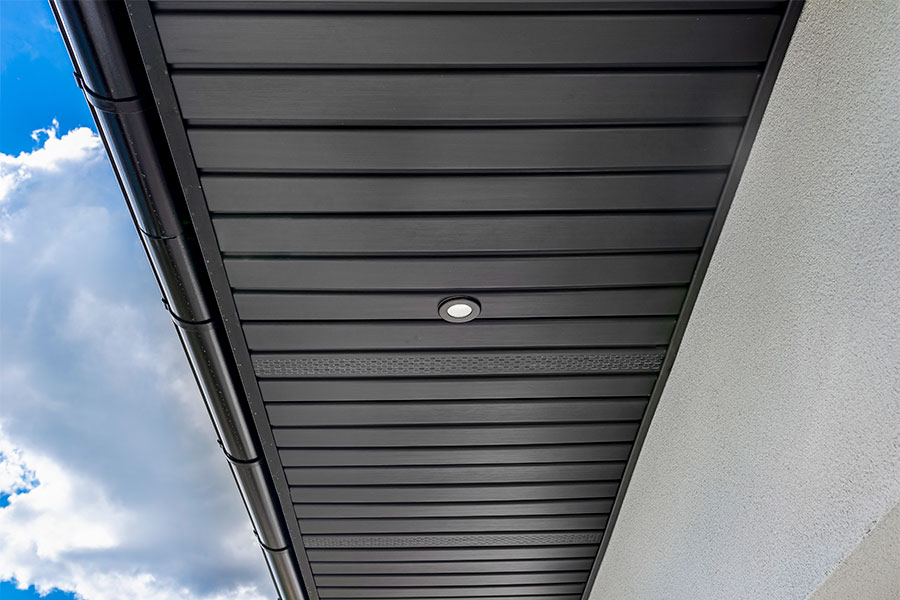 Soffit Metal Panels When it comes to metal roofing and siding projects, most of your time and energy goes into making sure the surface and structural aspects of the roof are ship-shape. You make sure every angle is measured perfectly, materials are ordered correctly,...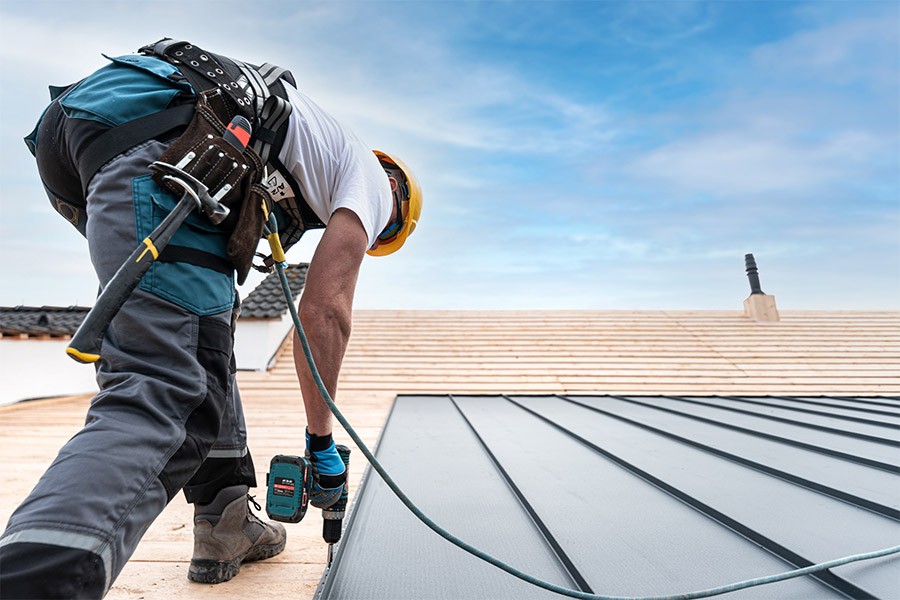 The peak of building season has arrived in Montana! In the Big Sky State, building season can start as early as March and end as late as November. However, the busiest time of the season happens between late July and early September. Right now, contractors across our...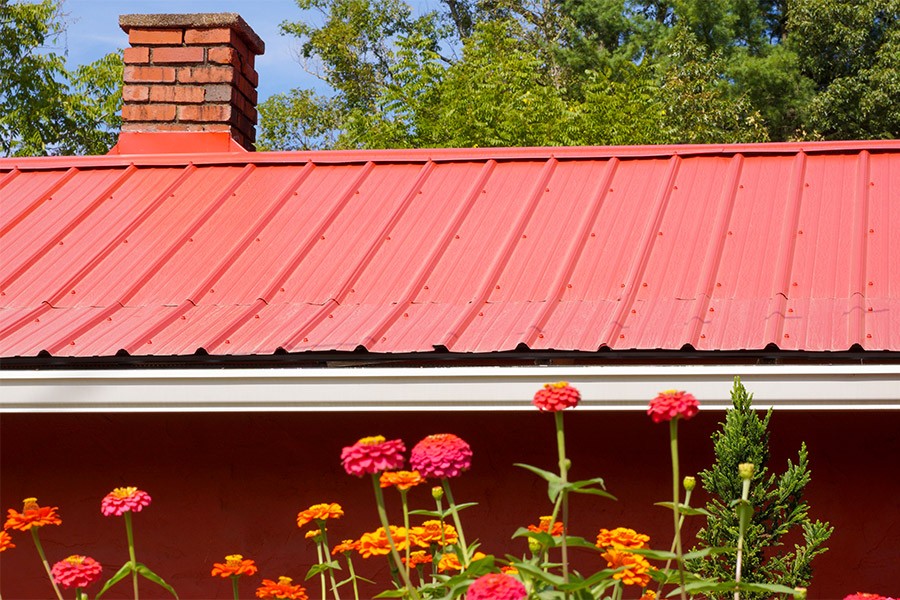 Let's face it: when you live in a state like Montana, you need to be prepared for just about anything, especially during wildfire season. From May through October, the Big Sky State often faces flames, wildfires sprouting up from Custer Gallatin National Forest to...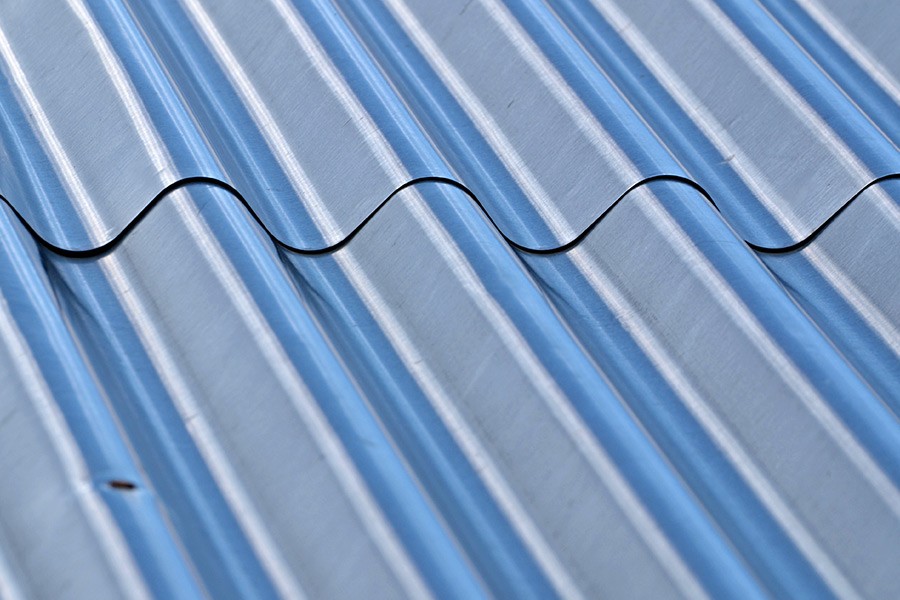 Corrugated Metal Roofing Durable, versatile, and visually pleasing—corrugated metal roofing and siding panels have it all and more! Corrugated panels are well-known for their wave-like or corrugated design that is both structurally efficient and aesthetically...
What Our Clients are Saying
Zac Daneu at Paramount Roofing LLC
Precise orders, accurate lead times, quality products, and friendly service. These are the traits that stand out when I think of the past two years working with the entire Great Northern team. Thanks for all of your hard work and here is to more of the same in the future!