Great Northern Metal Co.
Roofing Systems That Will Weather the storm
Trusted Excellence
Metal roof & siding
Strong, Stylish Metal
Great Northern Metal Company LLC can provide your building top-notch new metal roofing and siding. Our metal roofing and siding supplier company aids commercial buildings and homes.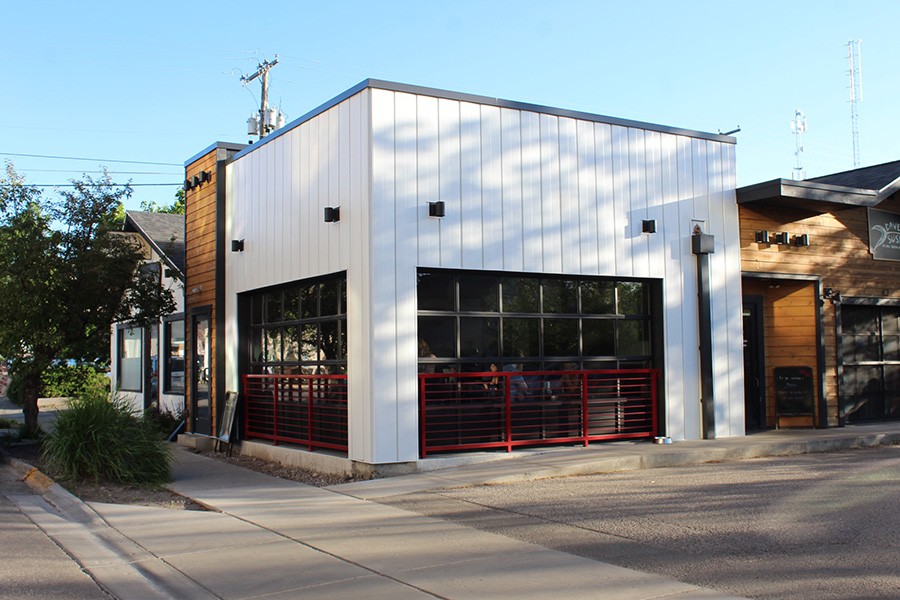 We Have Got You Covered
Count on Great Northern Metal Company for Expert Metal Roofing Services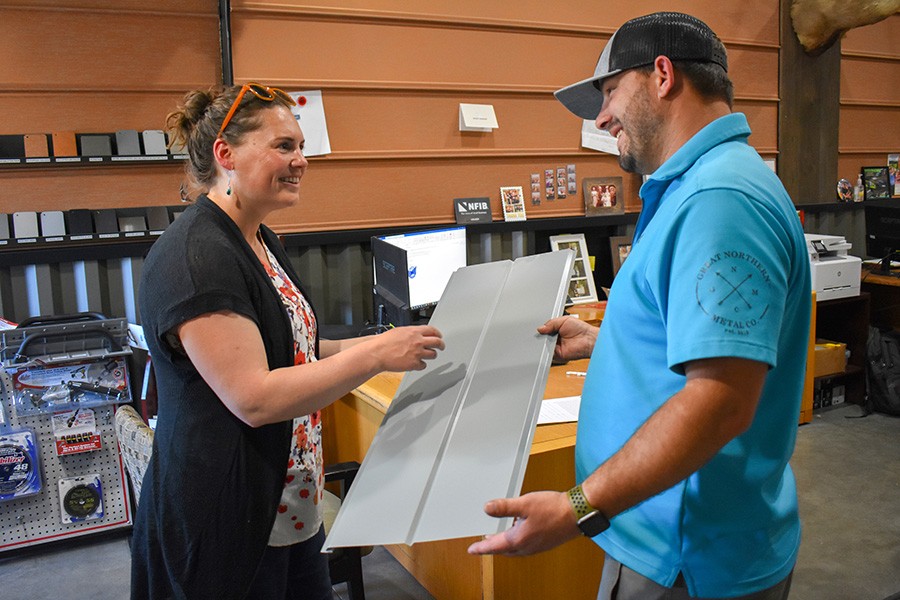 Design Gallery
Our Portfolio
From rustic mountain lodges to commercial metal roofing work, our diverse portfolio includes a wide range of projects. We believe that no project is too big or small, and we're proud to have worked on variety of homes, commercial spaces, and agricultural buildings. Check out our portfolio of projects, from Bozeman, MT and 500 miles around.
What sets us apart?
About Our Company
Since opening in December 2019, we've quickly established a reputation for providing reliable services. Our company is value-driven in everything we do. We'll give you honest information about metal roofing that we've learned from over 15 years in the industry. You can expect top-quality services at affordable prices and reasonable timelines.
Check Out Our Resources
For helpful guides and how-tos on all things roofing
"Is metal roofing energy-efficient?" is one of the most frequently asked questions we receive at Great Northern Metal Co, and it's a question we can answer easily: yes! People increasingly recognize metal roofing as one of the most energy-efficient roofing methods,...
If you're looking at roofing options for your project, metal roofing is well worth consideration. Metal roofs are becoming increasingly popular, and for good reason. Metal roofs offer many benefits, from durability to weather resistance to aesthetics. There are also a...
It's well-known that metal roofing is more resilient than other roofing options like asphalt or wood. While the average asphalt roof lasts about 20 years, metal roofs can last between 50 and 200 years. The lifespan of your metal roof comes down to the type of material...
What Our Clients are Saying
Joe Miller at Miller Roofing & Contracting
We were struggling with the logistics and timing of our metal orders, which led us to look around at different suppliers and options. After exploring several companies we felt like Great Northern Metal Company would be the best fit.  That choice has streamlined our metal projects to help us be more efficient and provide better service for our clients. It starts with the people in the sales department working with us and helping to walk customers through the options and information that will help them make the best choice for their project. They're willingness to make themselves available and the expertise they provide is an incredible asset. The production team has made sure we get the materials we need when promised to keep our projects on schedule, and the delivery and on site production crews are friendly and professional in dealing with us, the other contractors on site and the homeowners we serve. Great Northern Metal was definitely the right choice.