Great Northern Metals Co.
Concealed Fasteners
Metal Roofing & Siding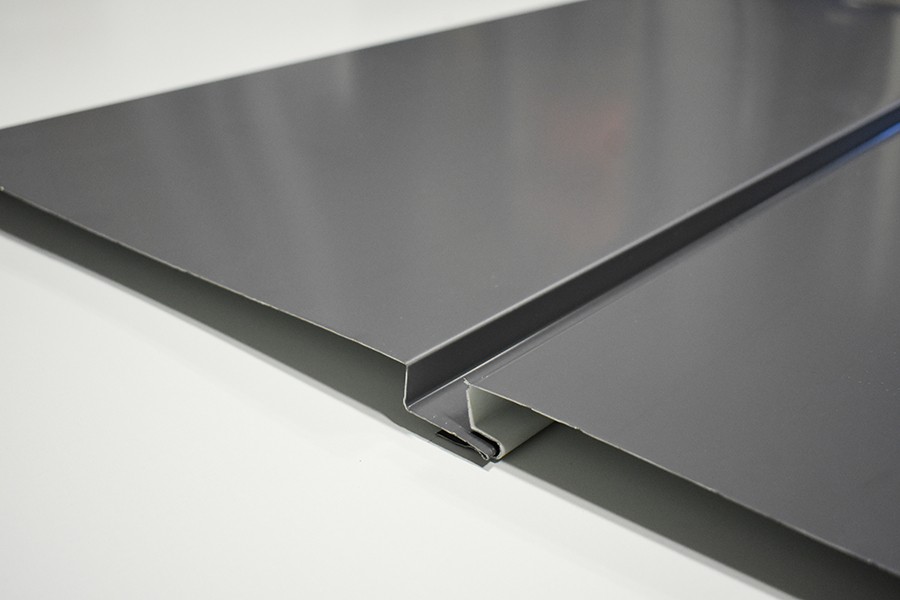 1″ Flush wall
/Soffit
Traditional soffit panel also used for interior accents. Perforated for soffit. V Stiffeners recommended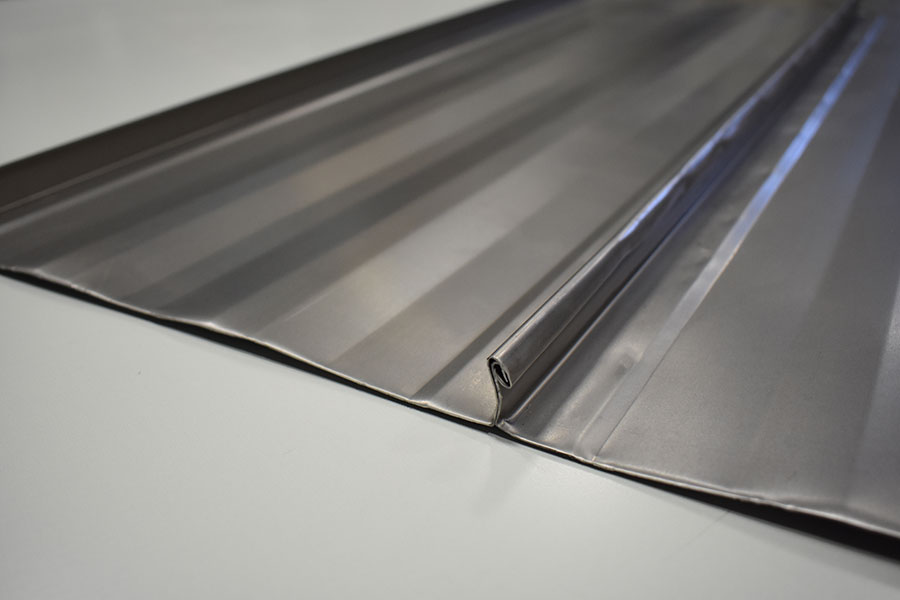 Mechanical Lock 1″
1" Mechanical lock roofing panels create a beautiful and subtle sight line while giving your home or building the top-level protection of a standing seam panel.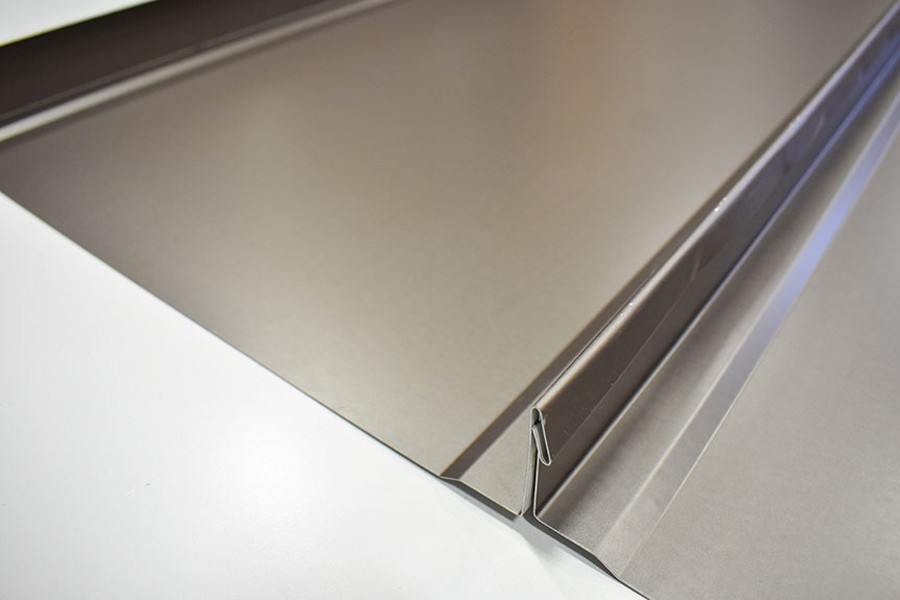 Mechanical Lock 1.5″
1.5" mechanical lock brings dimension and strength to large projects while providing your investment lasting protection.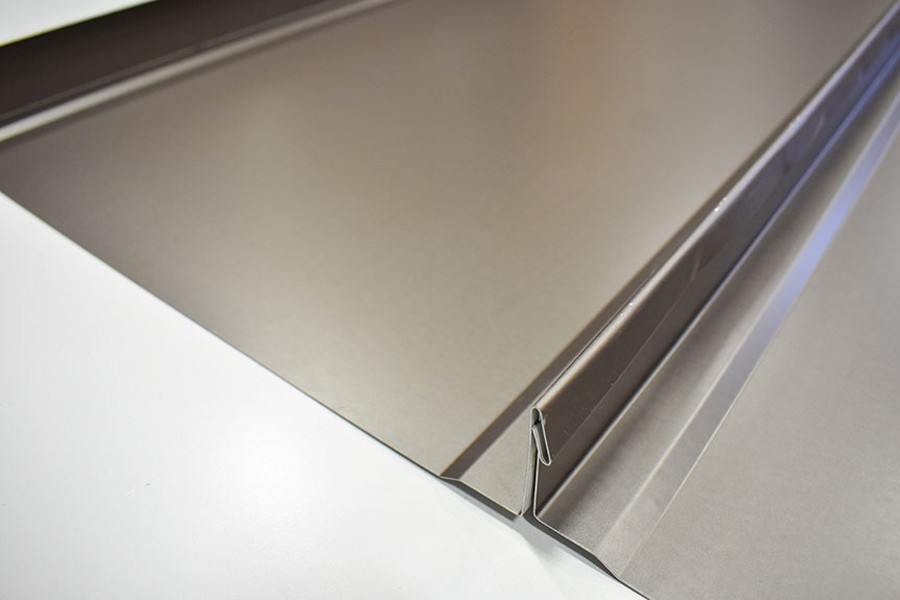 Mechanical Lock 2″
Commercial grade structural, mechanically seamed roofing panel great for sturdy roofing or spanning open purlins.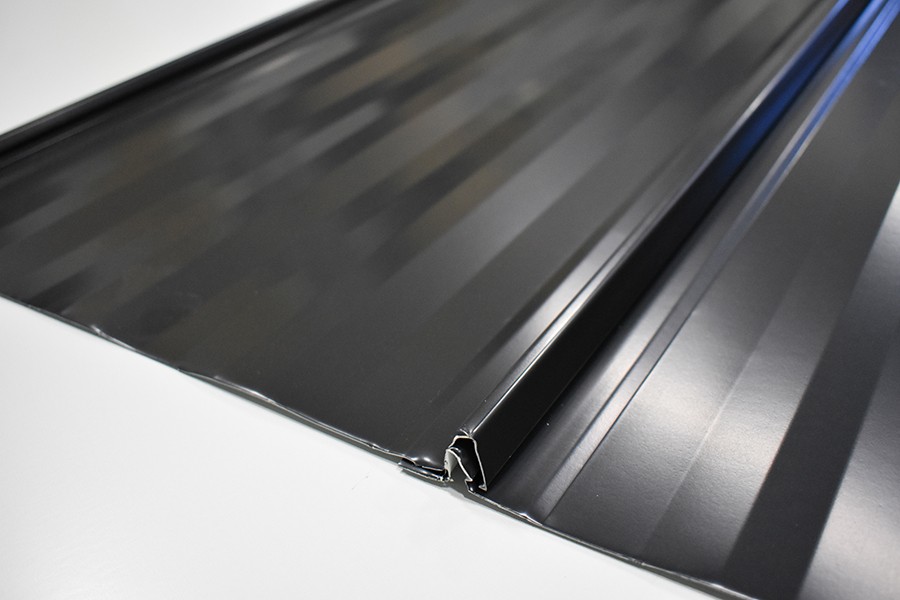 1″ Nail Strip
Excellent residential panel. Good economy panel. Easiest installation of all standing seam.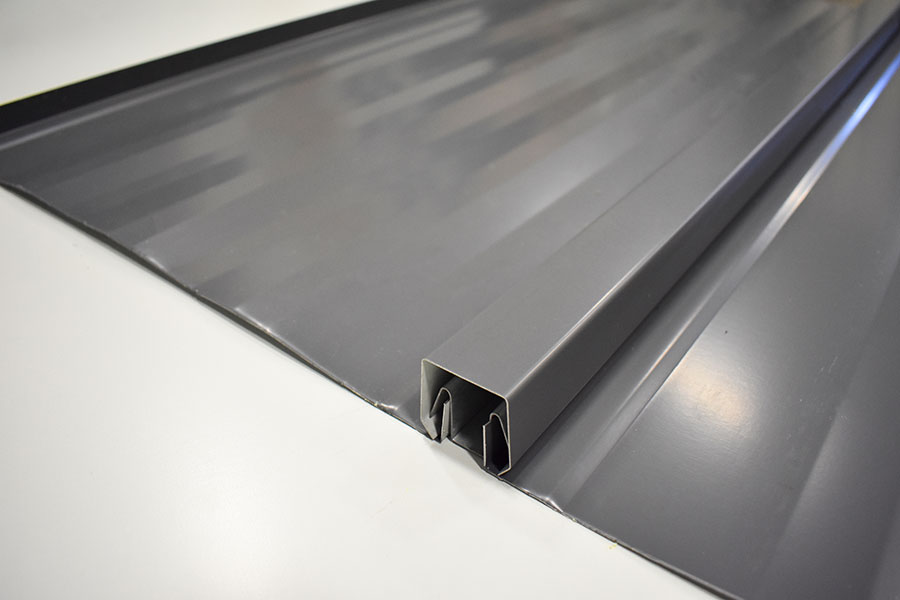 Snap Batten
This panel mimics traditional board and batten, giving any project a modern look with the longevity of steel.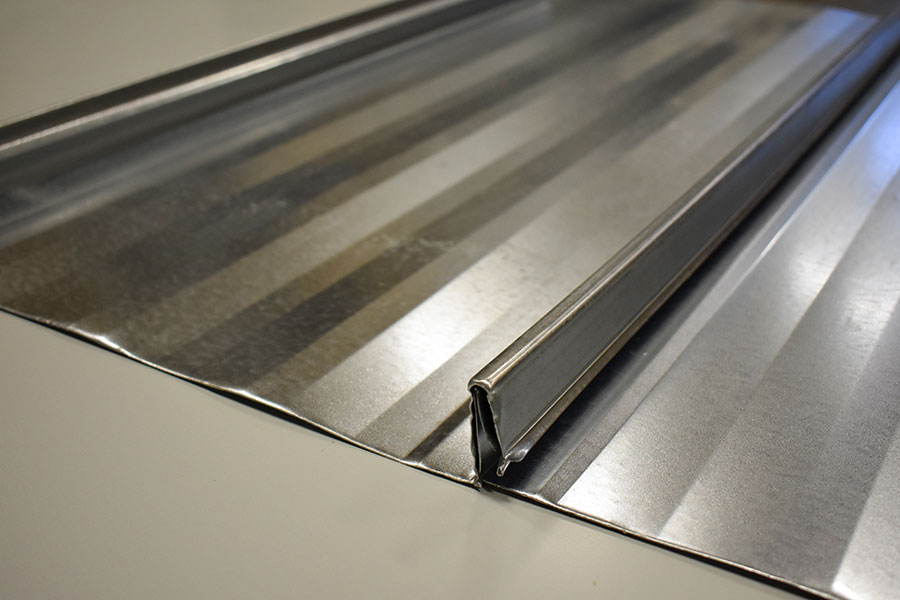 Trusnap 1.75″
It's a hybrid panel between mechanical lock and snap lock which allows for expansion and contraction.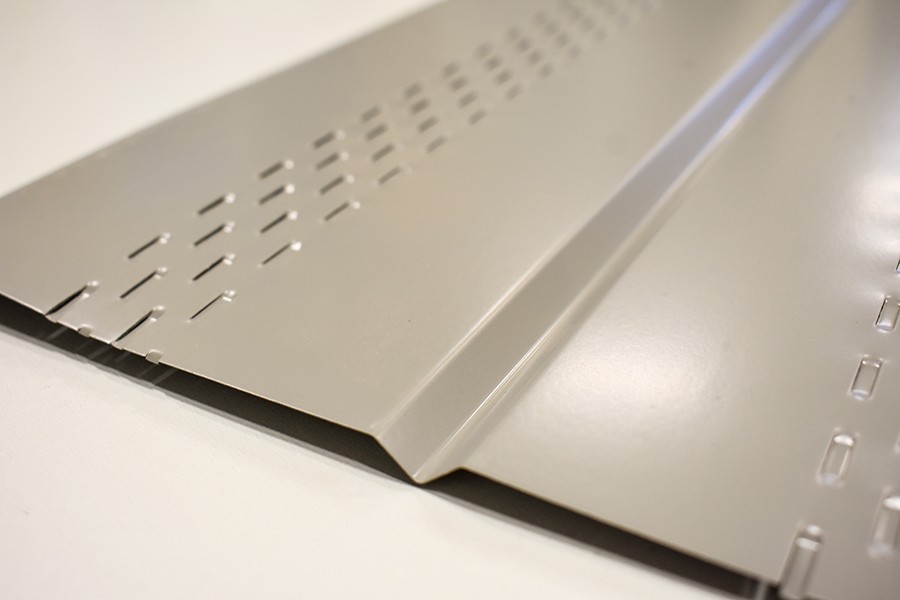 0.5″ V Soffit
This soffit comes in a wide variety of colors and can give your home the perfect accent while protecting your home. Soffit is also a great option for interior accents. Soffit panels can be vented or non-vented.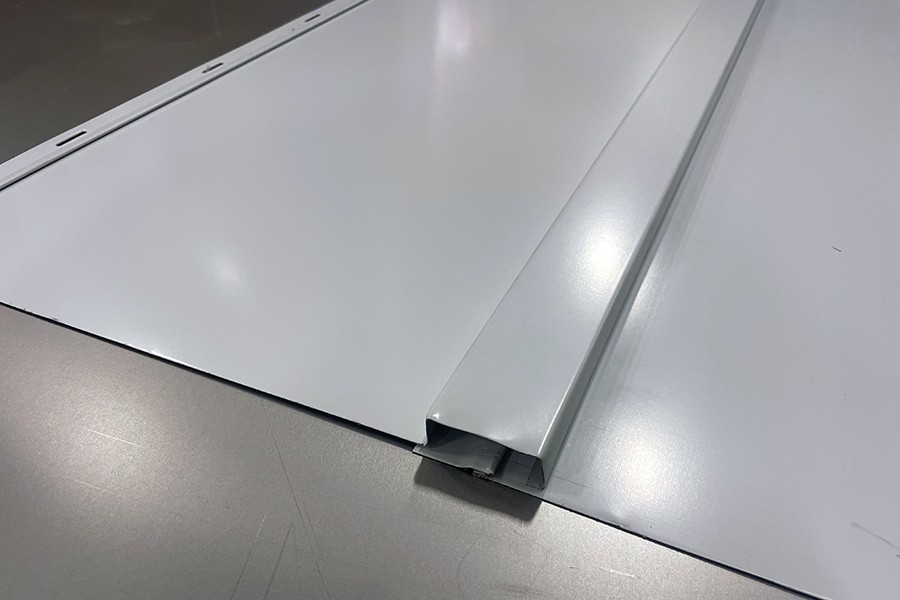 Board & Batten Panel
The timeless look of board & batten with the longevity and low maintenance of metal in an easy to install panel.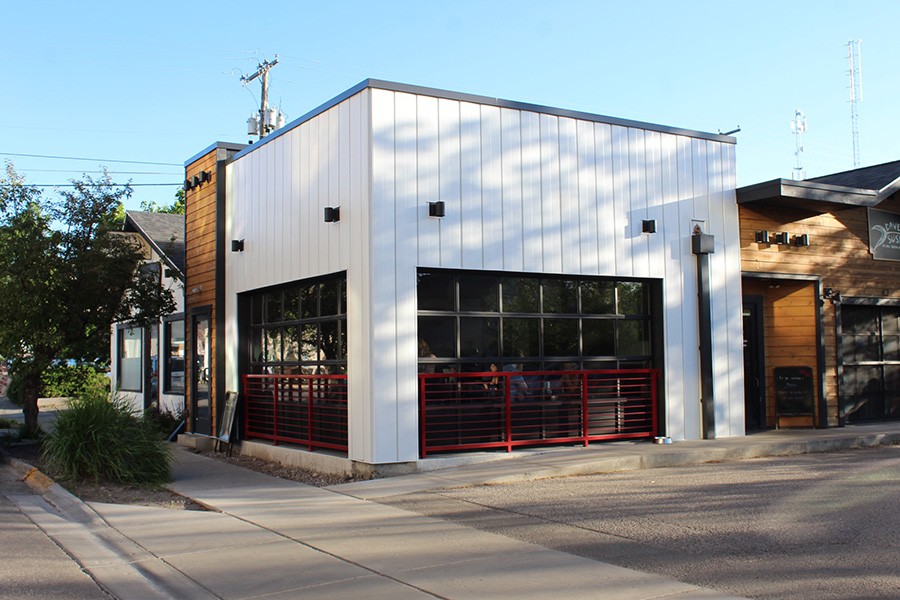 Design Gallery
Our Portfolio
Our diverse portfolio includes a wide range of projects, from agricultural metal roofing to roofing for modern homes, and everything in between. We are proud to have been a chosen partner for metal roofing in Bozeman and 500 miles around.
We Have Got You Covered
Count on Great Northern Metal Company for Expert Metal Roofing Services