Great Northern Metals Co.
Metal Roofing Colors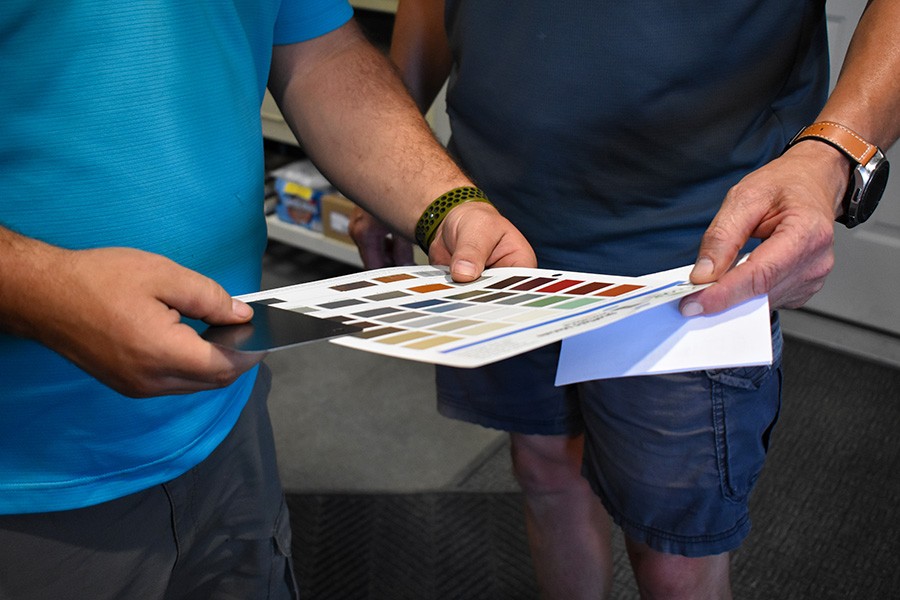 Our Colors
Classic to Special
When you think of a metal roof, what do you picture? Do you see a bright copper roof or a silvery aluminum roof? When you install a new roof with materials sourced from Great Northern Metal Company LLC, you'll have these options and a whole lot more. We offer classic metal roofing colors and special colors in Bozeman, MT. Find out about our full range of metal roof color options below.
Environmentally Smart Colors
Classic or Colorful? you Decide!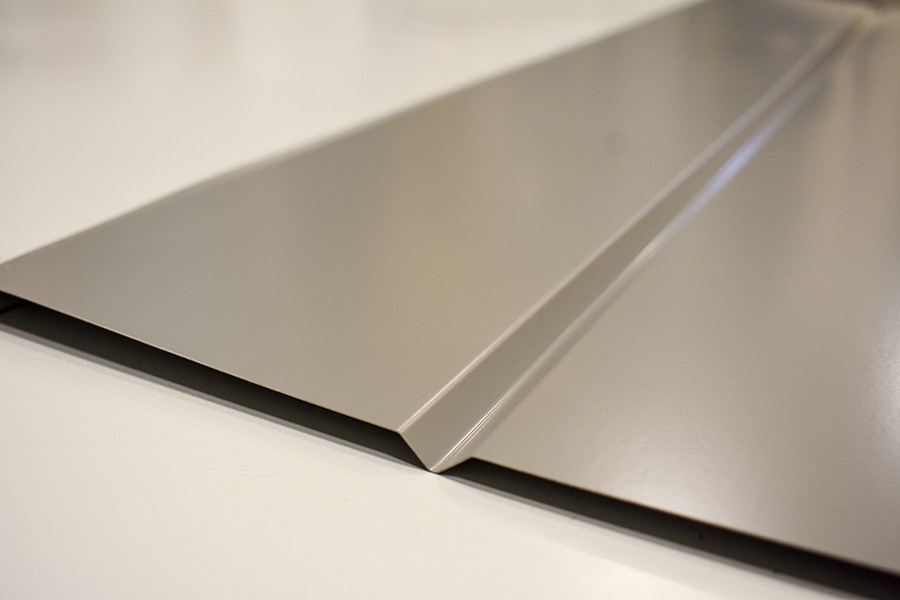 Concealed Fasteners
View our range of concealed fastener panels and options for your metal roofing project.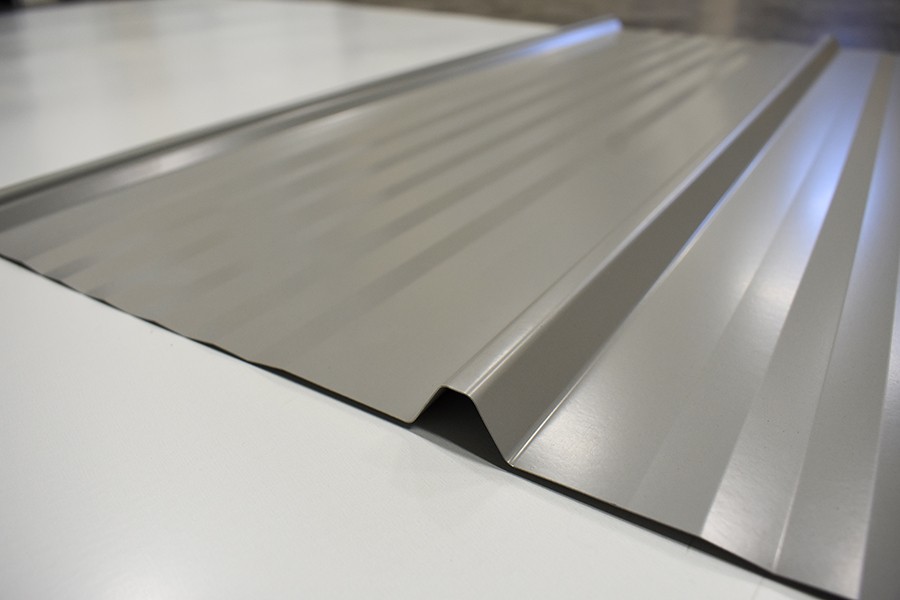 Exposed Fasteners
Find the best exposed fastener options for your project.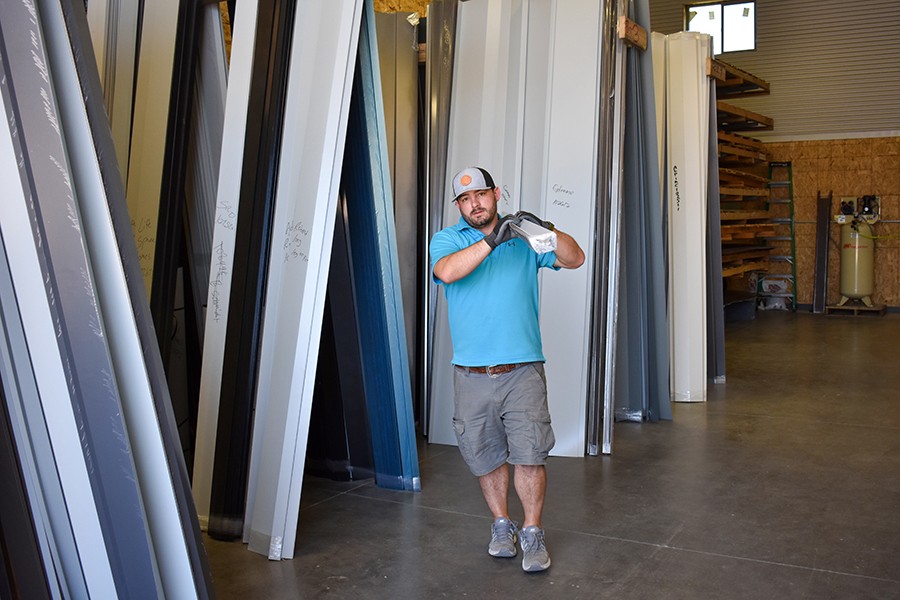 Custom TriM
Browse our selection of custom trim options for your metal roofing and siding project.
We Have Got You Covered
Count on Great Northern Metal Company for Expert Metal Roofing Services