Great Northern Metals Co.
Exposed Fasteners
Metal Roofing & Siding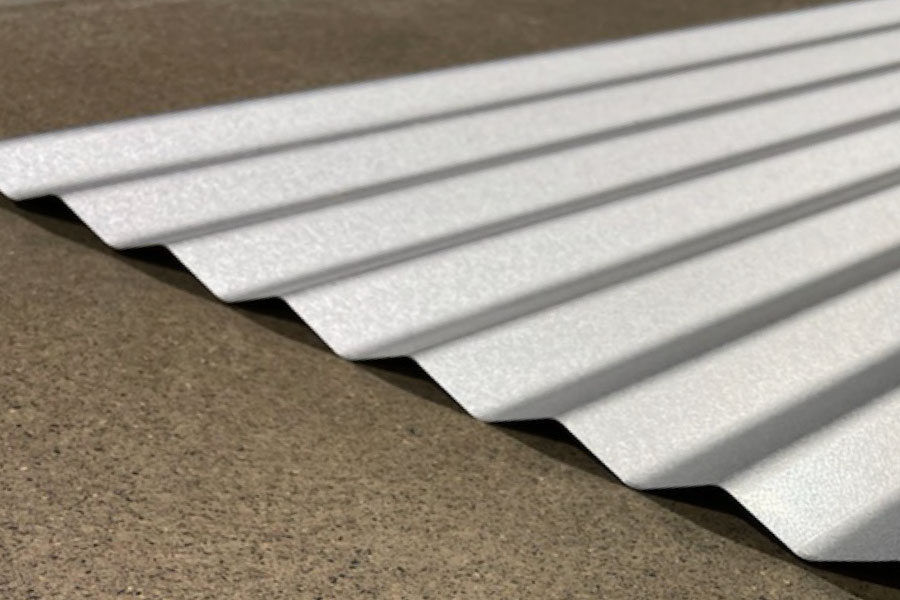 1/2″ Corrugated
This is a happy medium between a large corrugated and a small corrugated for a classic effect.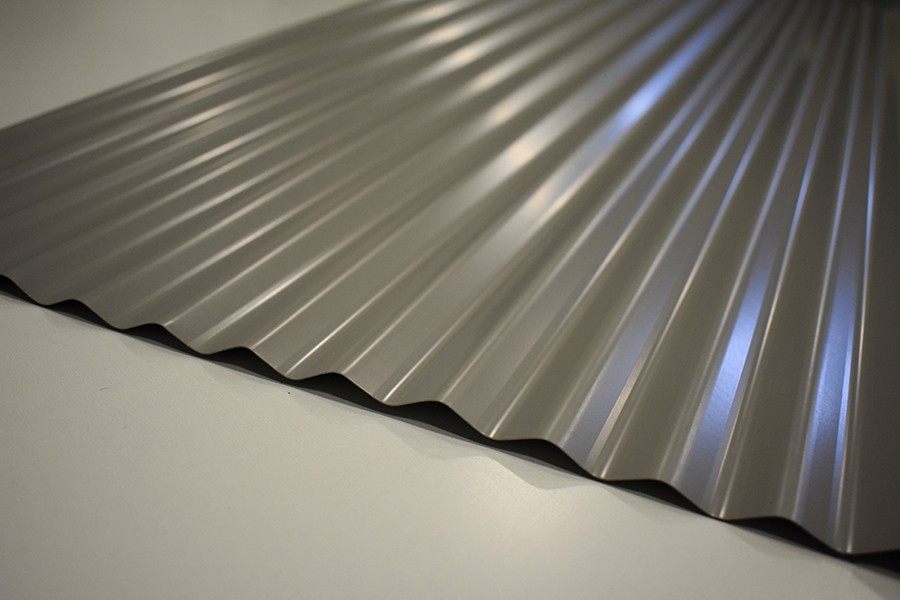 1/4″ Corrugated
Traditional look, aged look perfect for farmhouse or industrial accents to give your look. Corrugated start big at the bottom and go smaller as you move up in elevation. Metal siding if you have three different types, big on the bottom, medium in the middle and small on the top.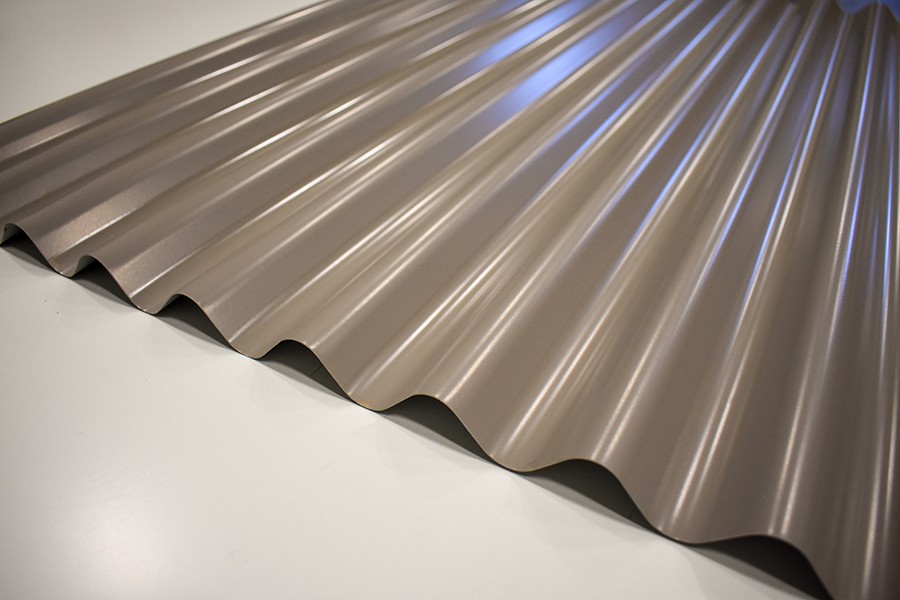 7/8″ Corrugated
The workhorse of corrugated metal – this panel can do it all. With a rustic and traditional look, it's one of the most versatile heavier gauge panels and the only corrugated panel at GNMC with an anti-siphon groove.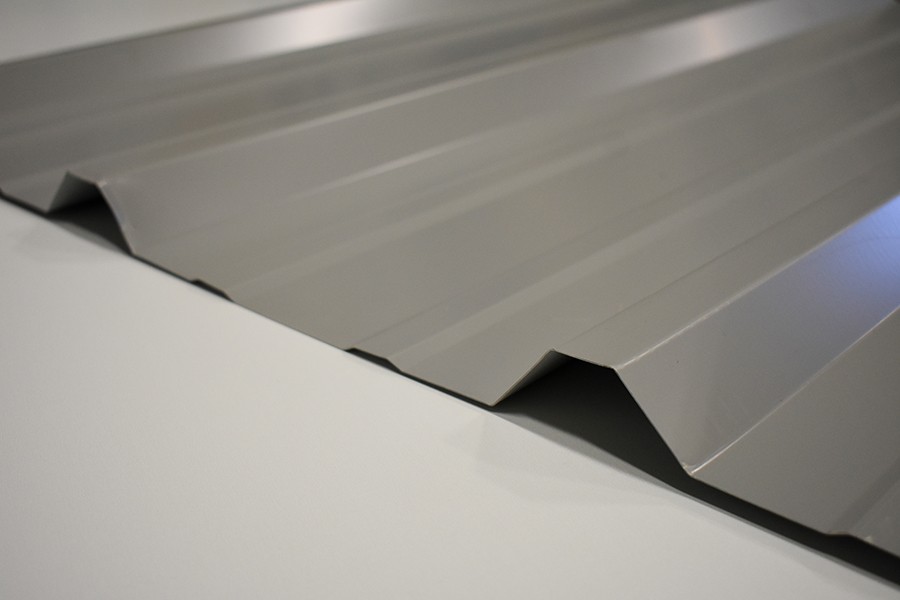 PBR
(Purlin Bearing Rib)
This structural panel is one of the strongest exposed fastener options on the market.  It's made for a roof or wall with an open purlin system. The design gives a rugged, industrial feel to any project.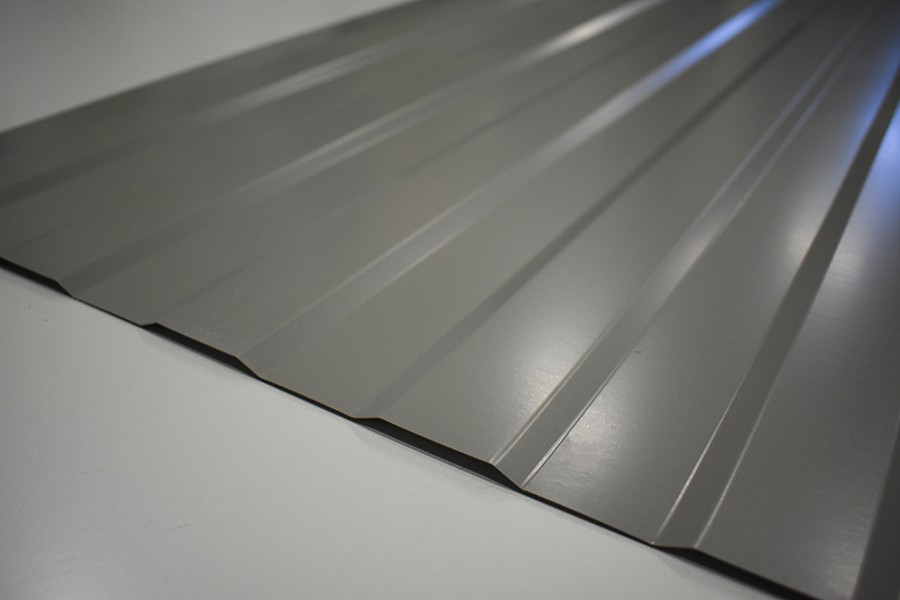 Lo Pro Panel
A clean, subtle panel perfect for siding and low profile interiors, all with the protection of metal.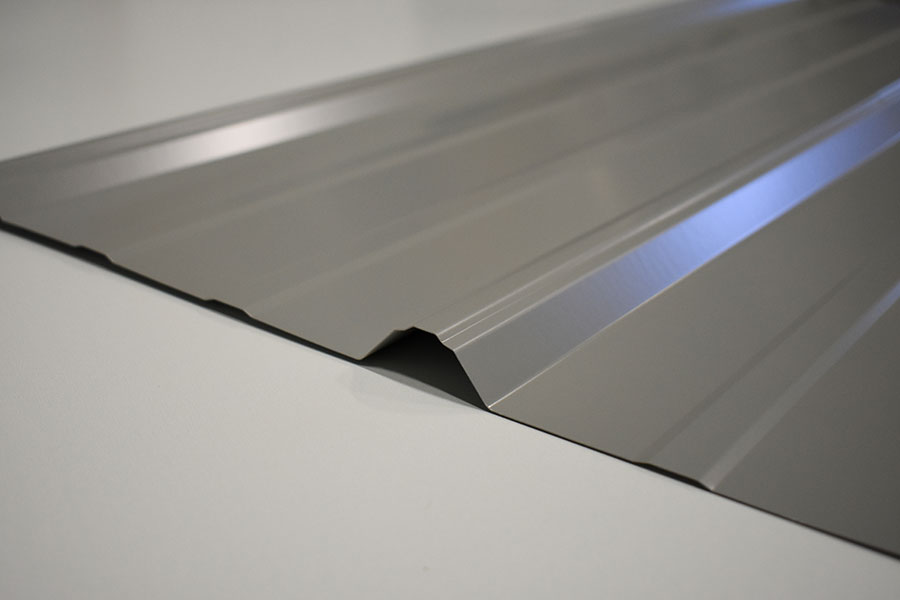 Tuf Rib
The workhorse of metal roofing and siding. This panel does it all with a classic design that fits in anywhere.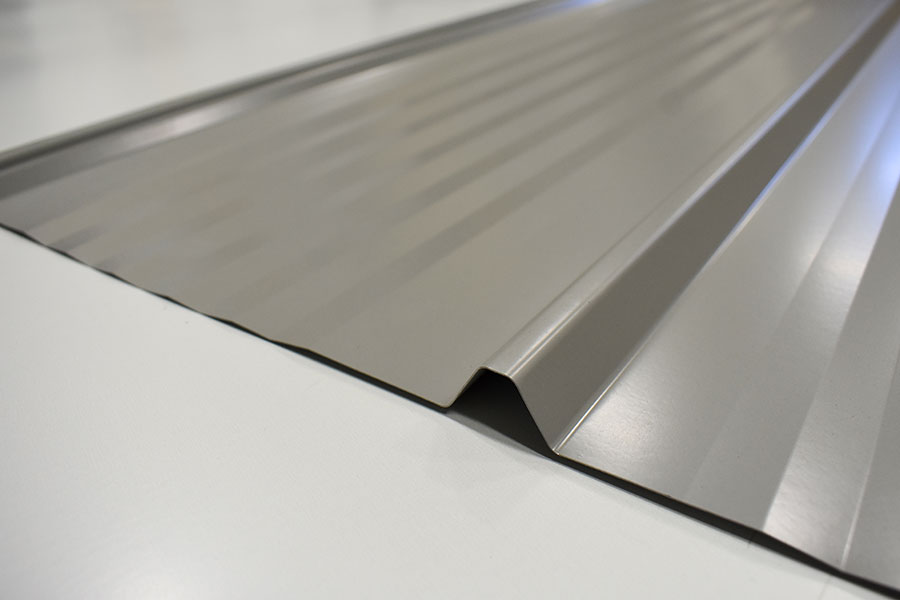 3′ Rugged Rib
Give your project the clean look of a standing seam roof on a budget.
7.2 Box Rib
Bring a clean and modern look to any project with 7.2 Box Rib. Make your project stand out with bold siding or wainscot.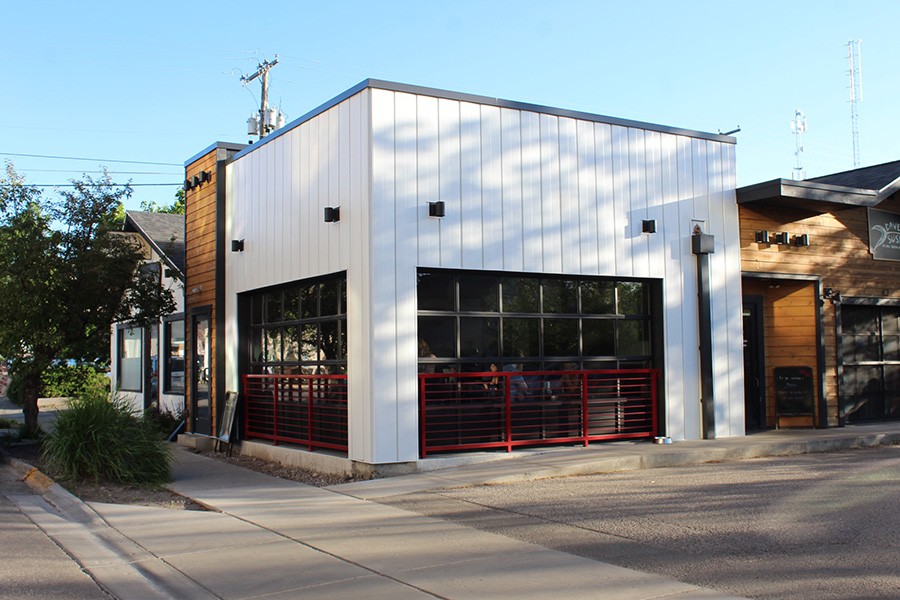 Design Gallery
Our Portfolio
We have provided metal roofing and siding for a wide variety of home, commercial, and agricultural projects. We proudly provide quality metal roofing in Bozeman and 500 miles around.
We Have Got You Covered
Count on Great Northern Metal Company for Expert Metal Roofing Services