One of the most fun ways to invest in our local communities is to support community events that bring everyone together. This year we were excited to be the headlining sponsor of the 2022 Livingston Round Up Parade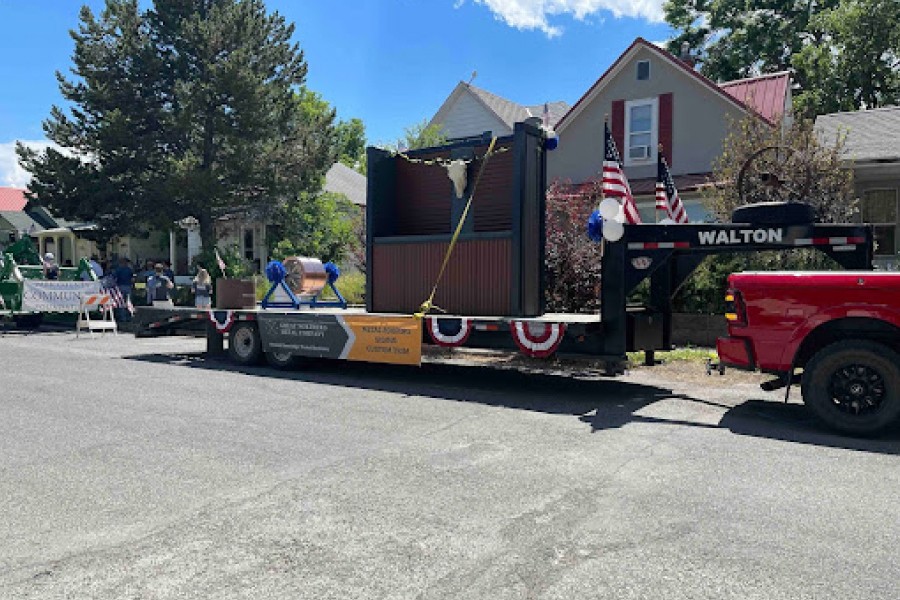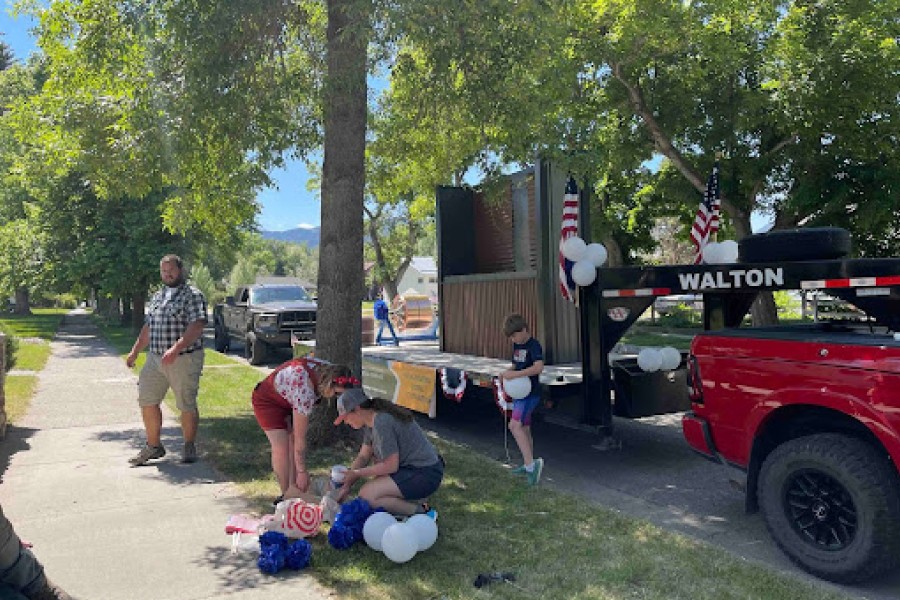 The the community was ready to line the streets of Livingston and cheer for the dozens of floats and parade participants to kick off Livingston's 4th of July weekend, and we were ready to throw out bunches of candy, show off how cool metal roofing and siding can be, and provide the Livingston Chamber with support for all the work they do in this great town.
We had fun decorating our float, with Jesse's Bison Skull as the crowing piece to tie into the theme of 150 of Yellowstone National Park. We used one of our homemade booths to show off our coolest metal panels and added a beautiful coil of copper to top it off.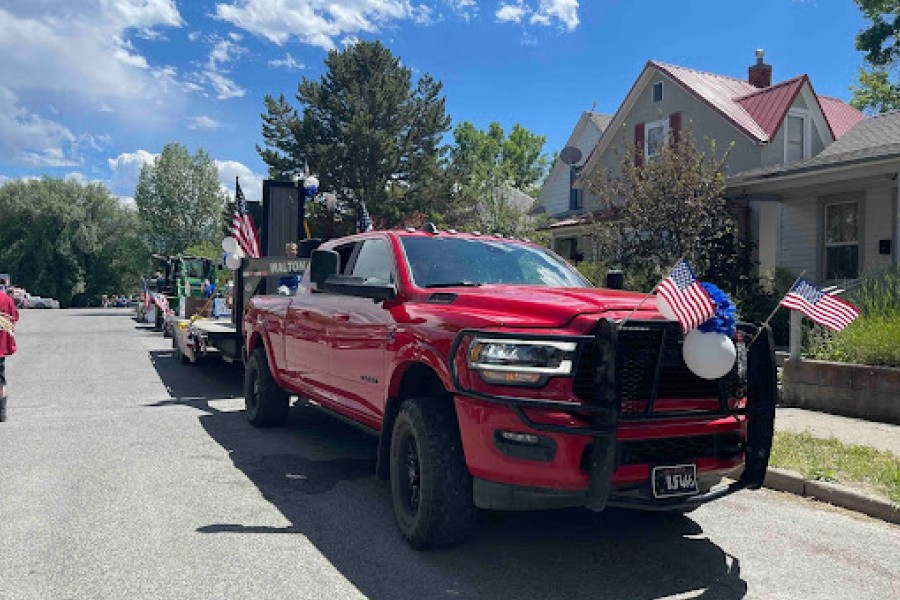 It was a blast seeing so many people out to watch the parade. We waved at friends and neighbors and tossed out too much candy too soon.
Next year we'll be back with a better candy strategy and even more ideas for our float!