GNMC is excited to sponsor The Bozeman Stampede on August 11th, 12th, and 13th, a local non-profit PRCA rodeo that benefits youth ag programs.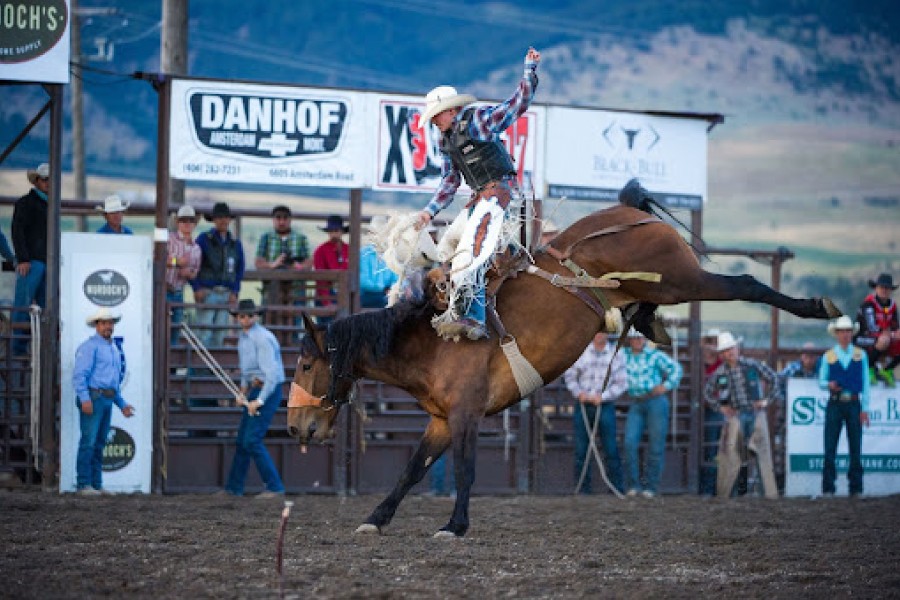 Not only are we excited about the cool factor of a three-day rodeo that brings the best competitors from Montana and surrounding states, but we believe in investing in the youth of our community.
The Bozeman Stampede has donated over $142,000 to youth programs and we want to help that number grow.
Agriculture – farming and ranching – is an important part of Montana, and we want to make sure our youth have the opportunity to participate in programs that will teach them the skills they need to stay in our communities and continue the tradition of farming and ranching that is such an important part of our state.
Please join us on Wednesday the 10th for the Team Fantasy Challenge draft that will be hosted at the shop, or purchase a ticket and enjoy a night of bulls, broncs, and many talented athletes.