Great Northern Metals Co.
Our Resources
Helpful Guides and How-Tos on all things roofing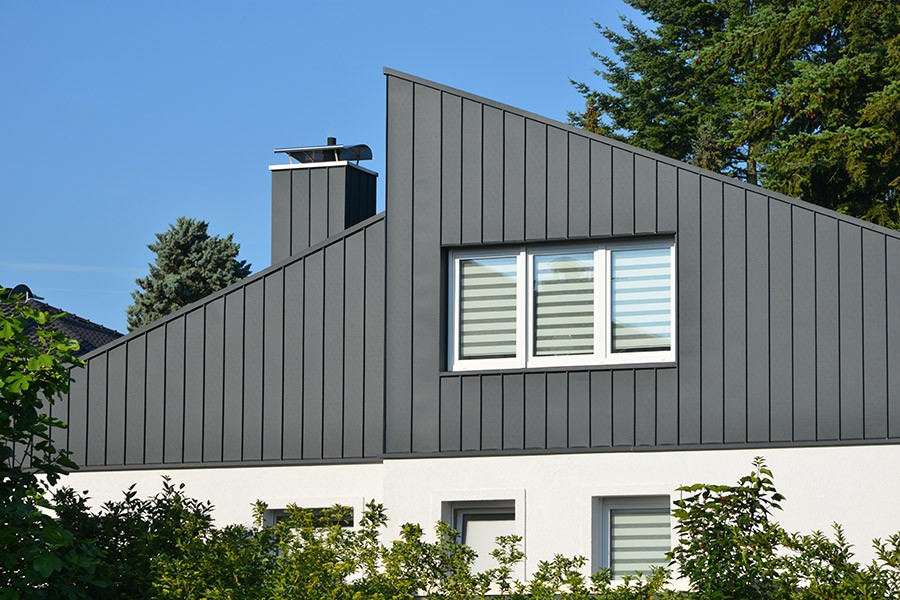 You have many options to choose from when selecting metal roofing and siding colors for your project. Picking a color that compliments your project's aesthetic and matches your personal preferences is one of the most fun parts of a project, but choosing a metal panel...
read more
No Results Found
The page you requested could not be found. Try refining your search, or use the navigation above to locate the post.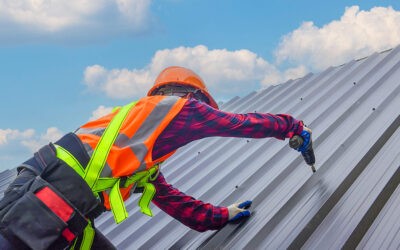 Commercial buildings are created with the future in mind, so the roofing materials you select need to match that vision, too. An increasingly popular option for commercial...
read more
Still have a question?
Ask an expert!