Great Northern Metals Co.
Our Resources
Helpful Guides and How-Tos on all things roofing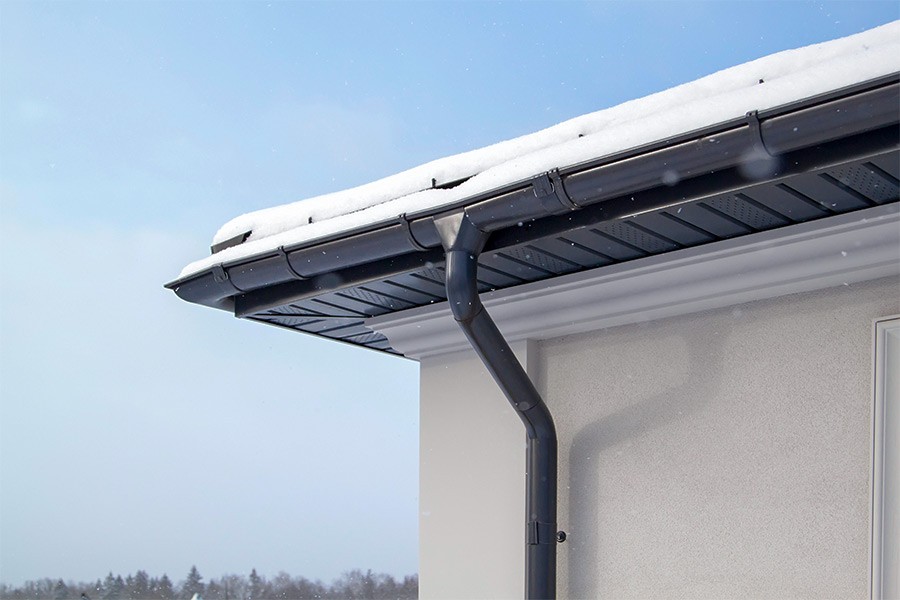 We know cold in Montana. With temperatures dipping below freezing in September and snow falling in June, Montanans face icy weather extremes for the majority of the year. Given our beautiful state's harsh conditions, property owners must make wise decisions about how...
read more
Ordering metal roofing—it's all in the details! Unfortunately, it can be very easy to make a mistake when ordering...
read more
No Results Found
The page you requested could not be found. Try refining your search, or use the navigation above to locate the post.
Still have a question?
Ask an expert!