Great Northern Metals Co.
Our Resources
Helpful Guides and How-Tos on all things roofing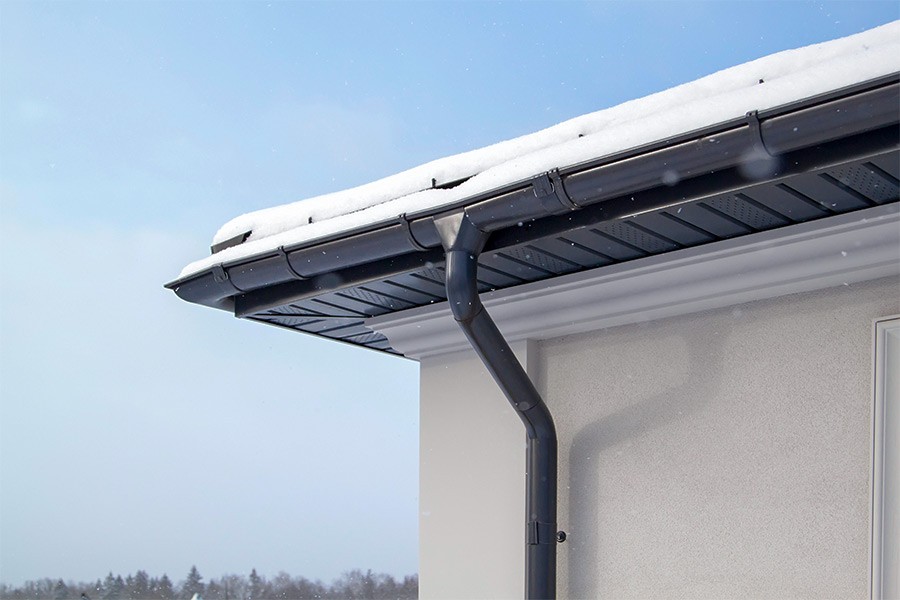 We know cold in Montana. With temperatures dipping below freezing in September and snow falling in June, Montanans face icy weather extremes for the majority of the year. Given our beautiful state's harsh conditions, property owners must make wise decisions about how...
read more
Ordering metal roofing—it's all in the details! Unfortunately, it can be very easy to make a mistake when ordering...
read more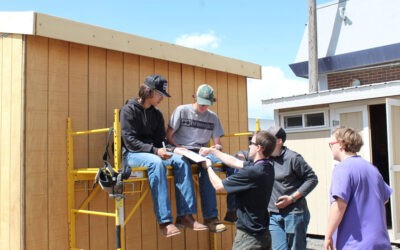 GNMC makes a return to Park High in Livingston to help students in the Industrial Technology class put metal panels on their sheds. GNMC was proud to teach these students how to...
read more
GNMC is excited to sponsor The Bozeman Stampede on August 11th, 12th, and 13th, a local non-profit PRCA rodeo that benefits youth ag programs. Not only are we excited about the...
read more
One of the most fun ways to invest in our local communities is to support community events that bring everyone together. This year we were excited to be the headlining sponsor of...
read more
GNMC is dedicated to helping our whole community grow, and we're always looking for opportunities to lend a hand and have an impact. This spring GNMC was proud to donate our time...
read more
Still have a question?
Ask an expert!