Great Northern Metals Co.
Our Resources
Helpful Guides and How-Tos on all things roofing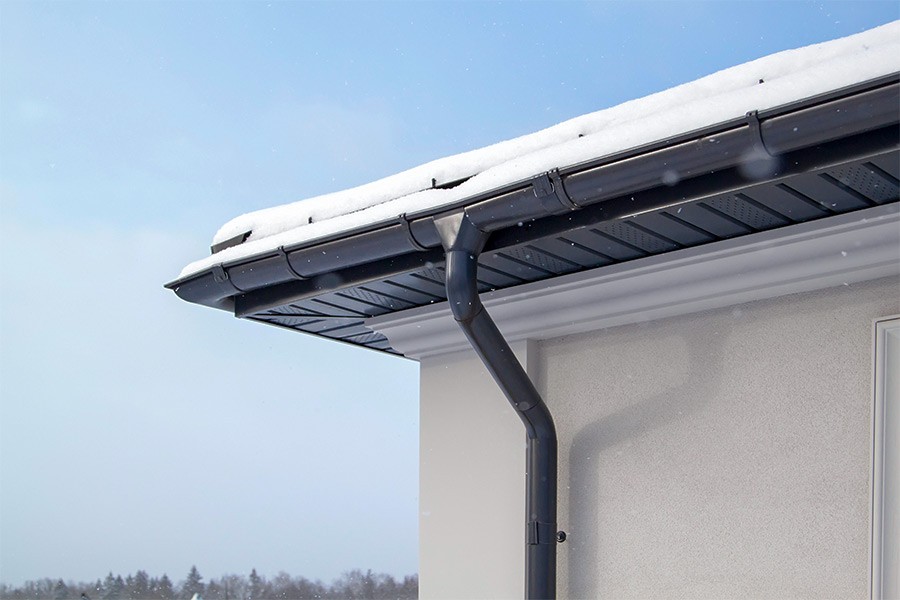 We know cold in Montana. With temperatures dipping below freezing in September and snow falling in June, Montanans face icy weather extremes for the majority of the year. Given our beautiful state's harsh conditions, property owners must make wise decisions about how...
read more
Ordering metal roofing—it's all in the details! Unfortunately, it can be very easy to make a mistake when ordering...
read more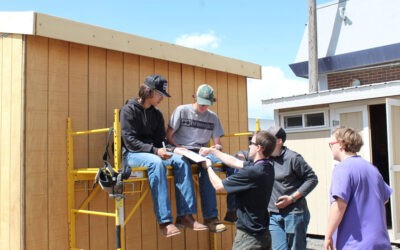 GNMC makes a return to Park High in Livingston to help students in the Industrial Technology class put metal panels on their sheds. GNMC was proud to teach these students how to...
read more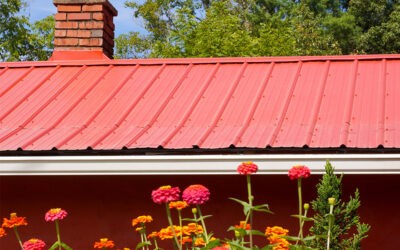 Let's face it: when you live in a state like Montana, you need to be prepared for just about anything, especially during wildfire season. From May through October, the Big Sky...
read more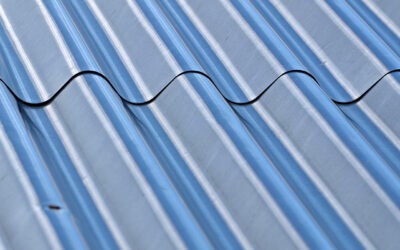 Corrugated Metal Roofing Durable, versatile, and visually pleasing—corrugated metal roofing and siding panels have it all and more! Corrugated panels are well-known for their...
read more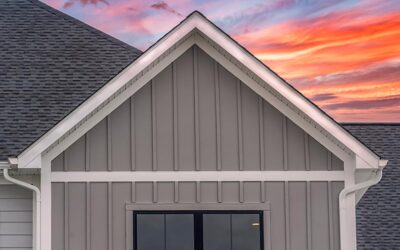 Board & Batten Metal Siding If you want to blend the classic look of wood panels with the sleek durability of metal, board & batten metal siding is for you. Board &...
read more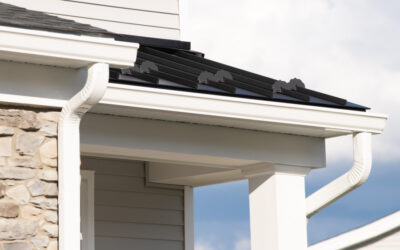 We get it—there are a lot of different terms and words used in the metal roofing industry that would make anyone's head spin trying to get them straight. To help you make...
read more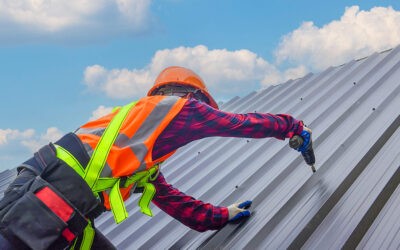 Commercial buildings are created with the future in mind, so the roofing materials you select need to match that vision, too. An increasingly popular option for commercial...
read more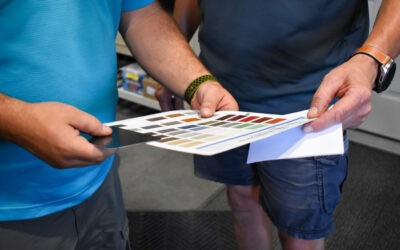 Which one do you choose first: metal panel profiles or colors? We love that there are a wide variety of panel profiles (with concealed fasteners and exposed fasteners) and colors...
read more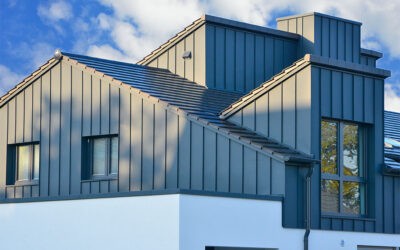 Steel siding has emerged as a major contender in the design world as architects and homeowners explore siding options outside of wood and vinyl siding. Not only can steel siding...
read more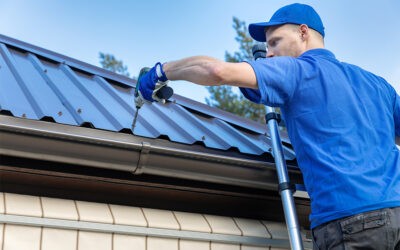 Metal roofs are investment pieces meant to provide lasting value for decades at a time. But if the worst does happen, a leak springs, or the roof's color doesn't hold up as long...
read more
Still have a question?
Ask an expert!